The Alpitour Group has represented for over 70 years the most important and multi-faceted Italian tourist reality, leader in one of the main sectors of the country.
Every summer, during the holidays, hundreds of pets are abandoned, especially during July and August. Thanks to the wide range of pet-friendly hotel and facilities, in Italy and abroad, the Alpitour Group wants to remember that there is always a better solution to abandonment, without ever separating from those we love.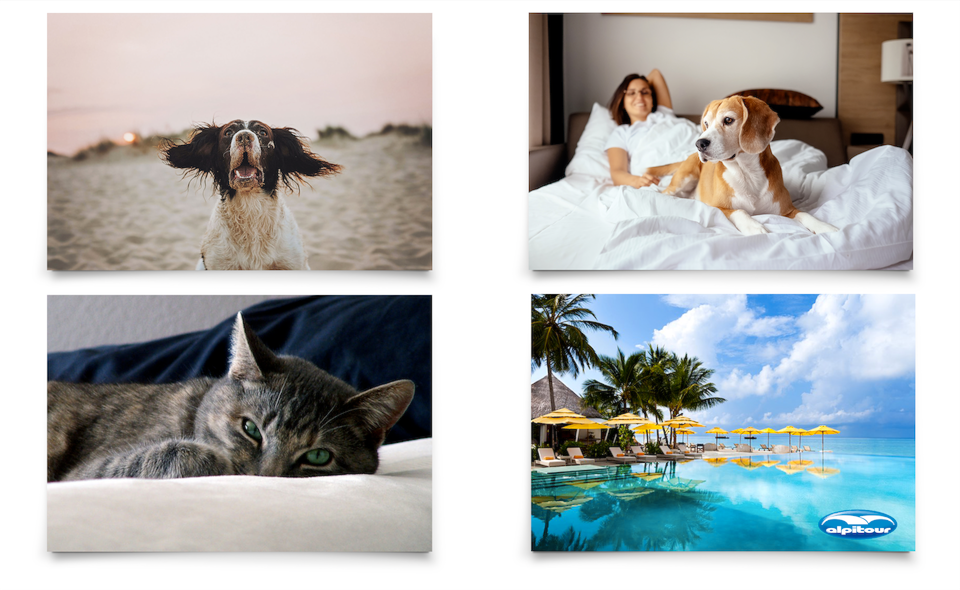 HOLIDAY IS WHEREVER I CAN BE WITH YOU.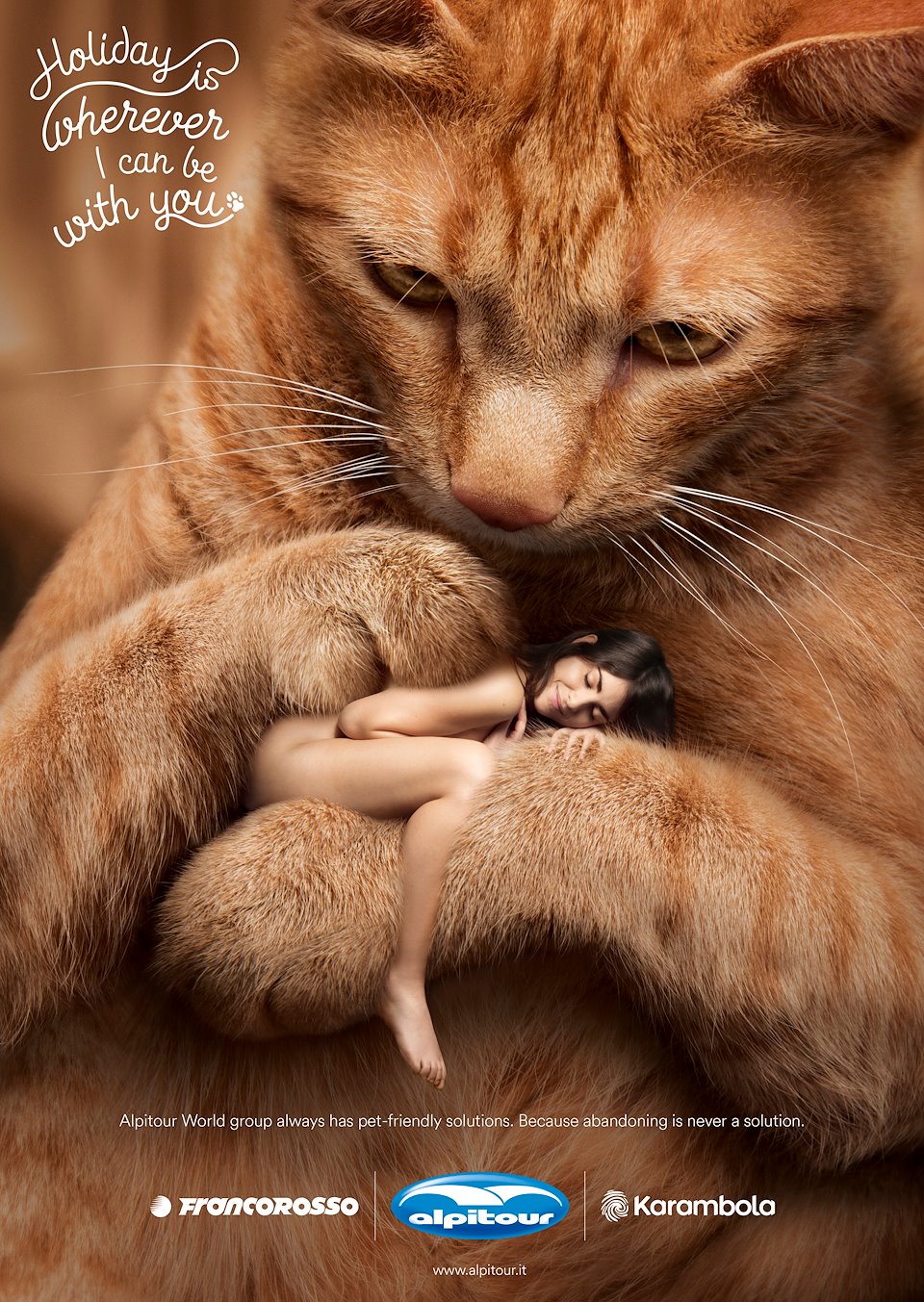 Cat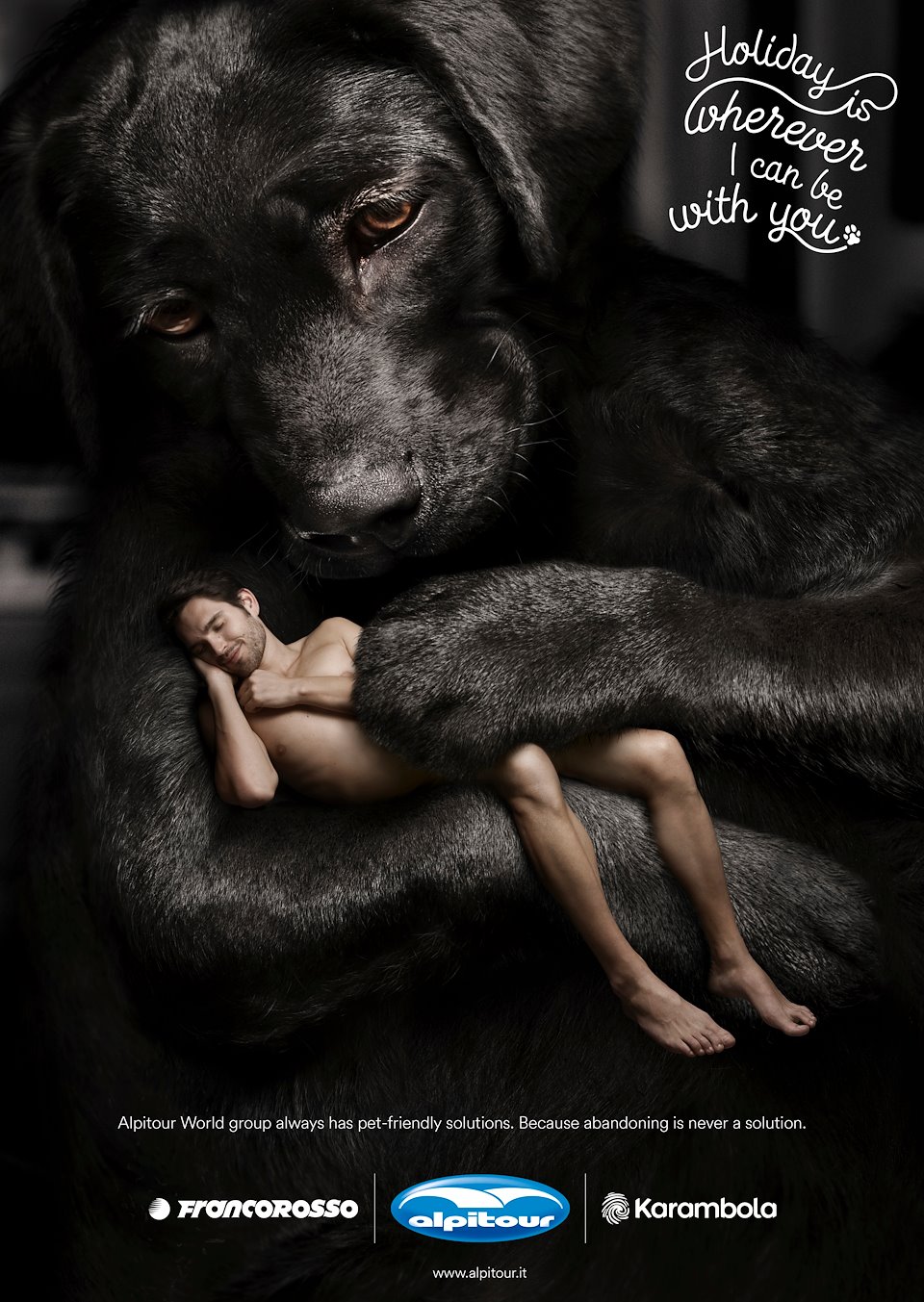 Dog

Photography & CGI : LSD studio
www.lsd.eu
Client:
www.alpitour.it
Agency:
TBWA Italy