After about 2 centuries of history, Italgas is the most important operator in the sector of gas distribution in Italy and the 3rd in Europe: with 1.697 municipalities served, 4.077 people employed, over 7.5 million active meters and more than 9 billion cubic meters of natural gas delivered a year.
The campaign brings to light the invisible network that runs beneath the Italian cities and shows the secret face of those who every day distribute gas through an underground micro-world created entirely in 3D.
Behind simple gestures, like turning on the gas stove or looking for the warmth of the radiator, there are 67.470 km of underground network and a job made of passion and competence, always at work in order to never notice that exists.
From biodegradable waste to biomethane
ALWAYS AT WORK. BECAUSE YOU NEVER NOTICE IT.
Every day there are 4.077 people bringing the gas to your home.
You do not see them but below you there are 67.470 km of underground network that brings the gas to your home every day.
Kitchen
Living Room

Kitchen

Living Room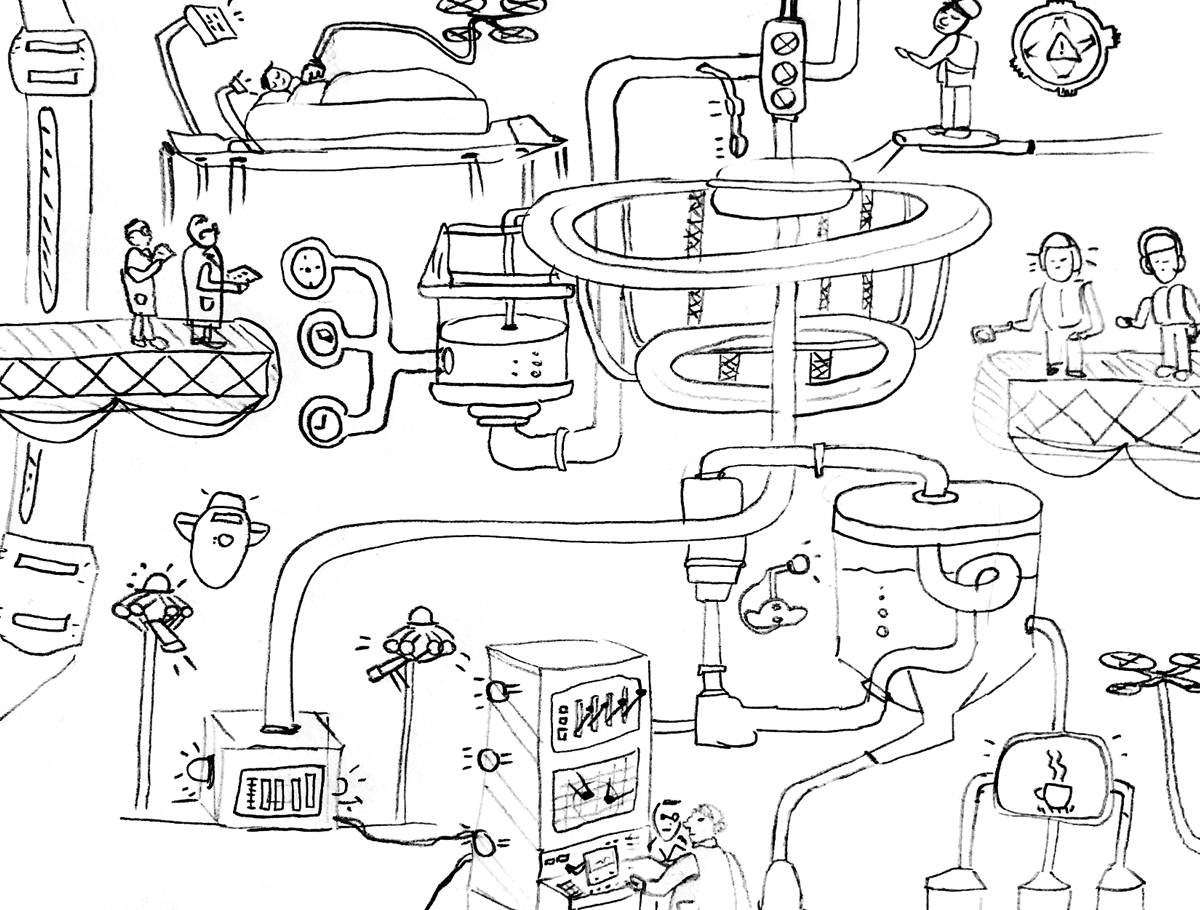 Underground world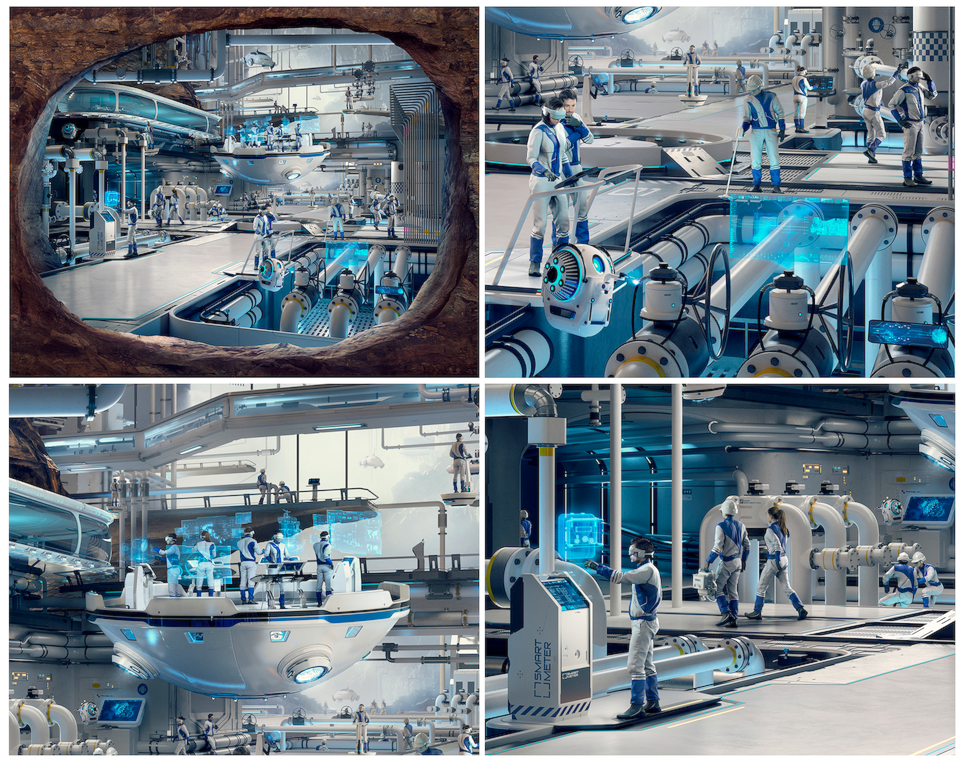 Details
Photography, 3D & CGI : B612 studio
www.b612studio.com
Client:
www.italgas.it
Agency:
TBWA & Integer Italy