According to recent HIV statistics, the 78,8% of HIV transmissions are related to unprotected intercourses. And the percentage is constantly growing amongst italian women. That's why sieropositivo.it, an online non profit organisation which provides digital services such as psychological and medical support to people affected by HIV, wanted to tell italian women to protect themselves when they have sex.
The creative solution was based on a well-known insight: when women use public toilets, they use countless precautions to protect themselves against curable infections.

WHEN YOU USE A PUBLIC TOILET DO YOU WORRY ABOUT INFECTIONS? AND WHAT ABOUT SEX?
#toilethink 1
#toilethink 2
#toilethink 3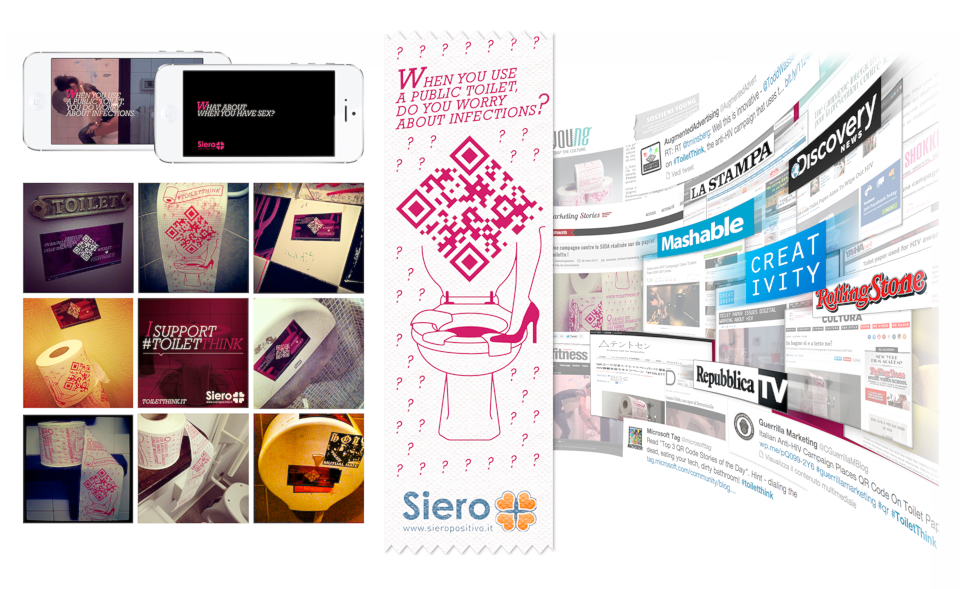 Pictures & Results
Website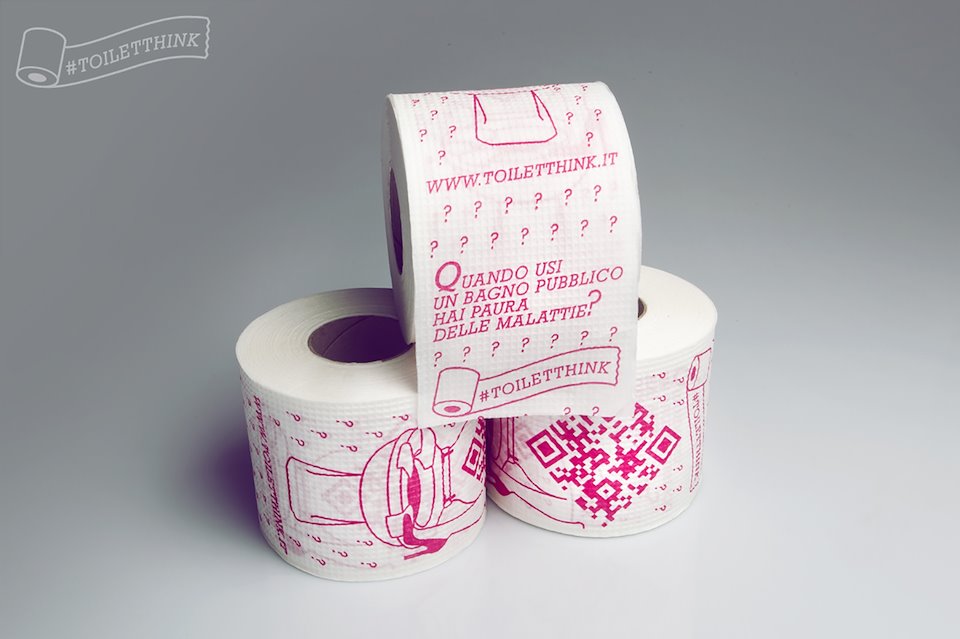 Special toilet paper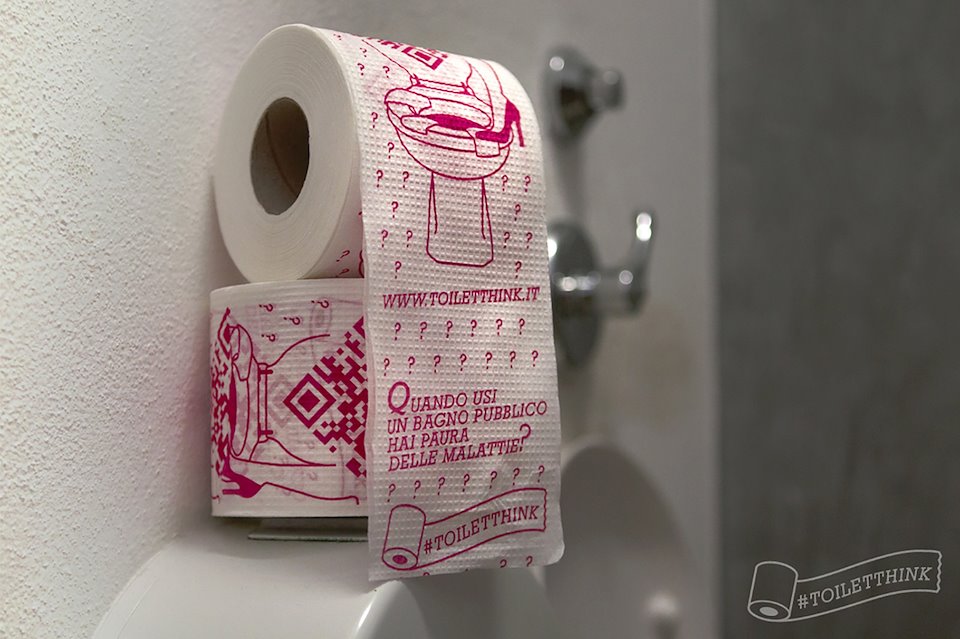 Toilet paper in the restroom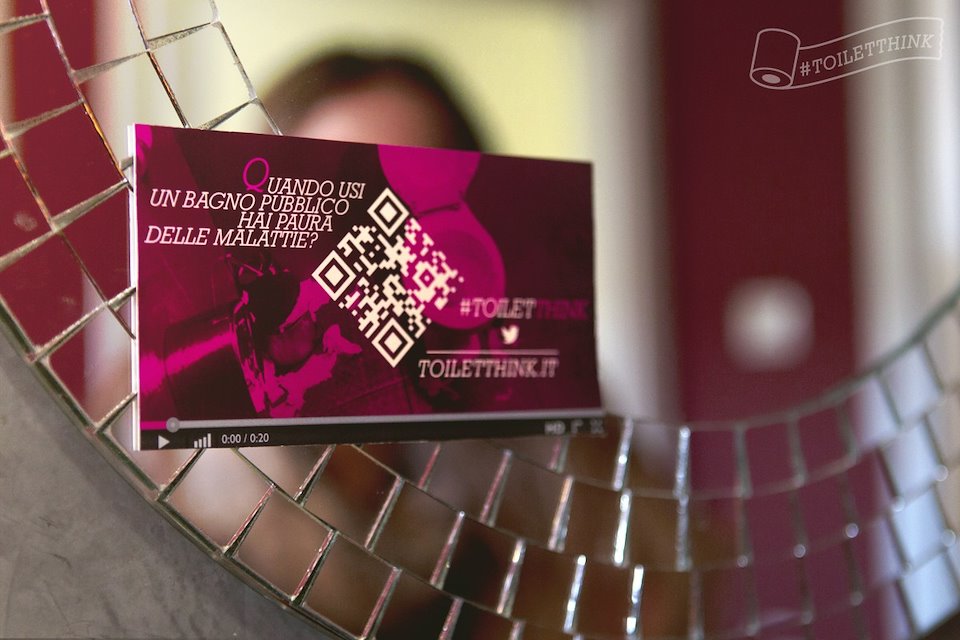 Sticker in the restroom
Casemovie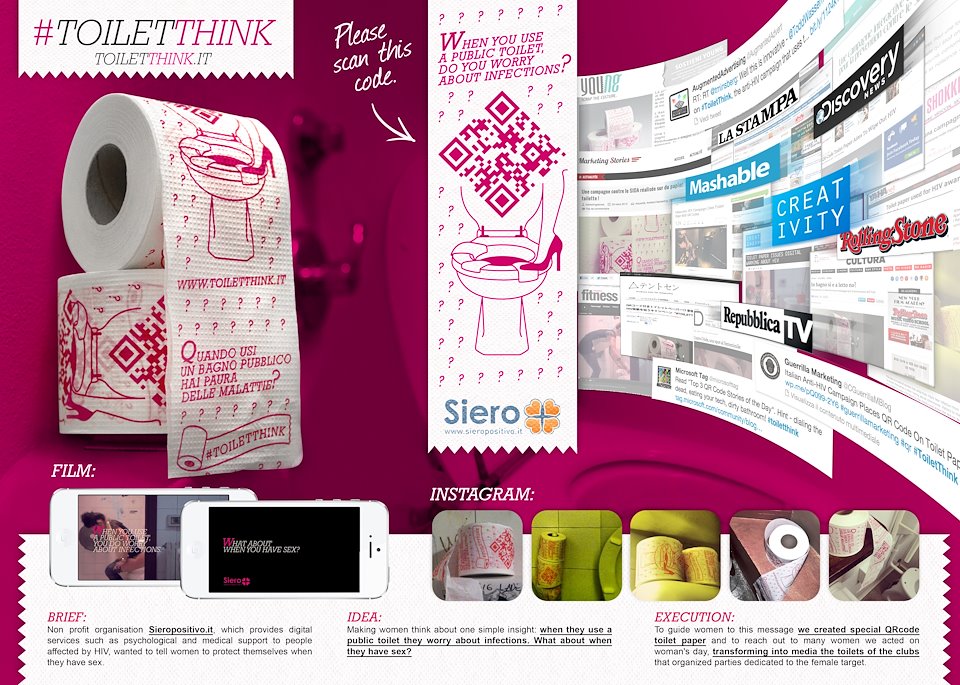 Board
Production Company: The Family
www.thefamilyfilm.net
Director: Luca Lucini
Cinematographer: Marco Bassano
Music: Alessandro Branca – Human Touch
www.htmusic.it
Client:
www.sieropositivo.it
Agency:
TBWA Italy