Voyager is Cellularline's waterproof case ideal for protecting your smartphone from water, sand, grease and tan cream.
The material of which it is composed is designed specifically to promote maximum usability of the smartphone up to 20 mts depth.
We told the story of an impossible love, made possible thanks to the product:
the love story of a man with a mermaid.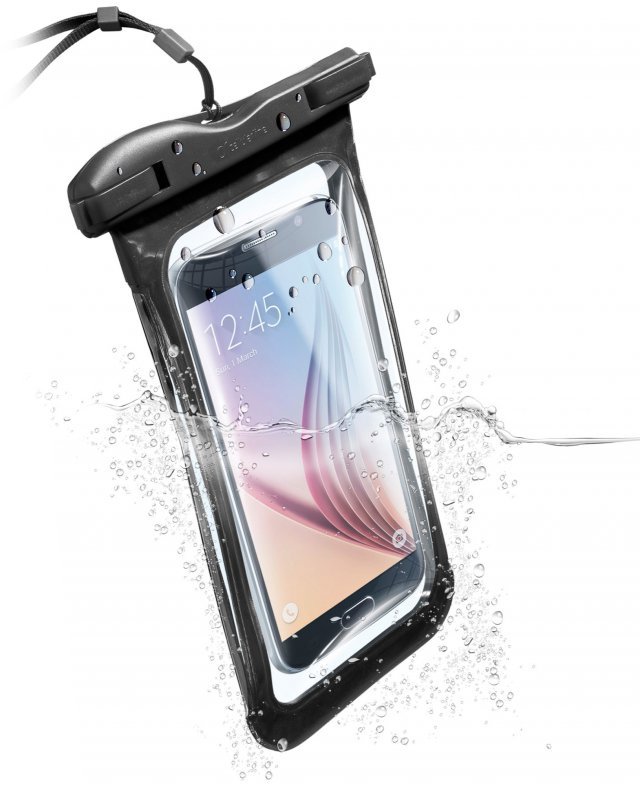 REALLY EXISTING.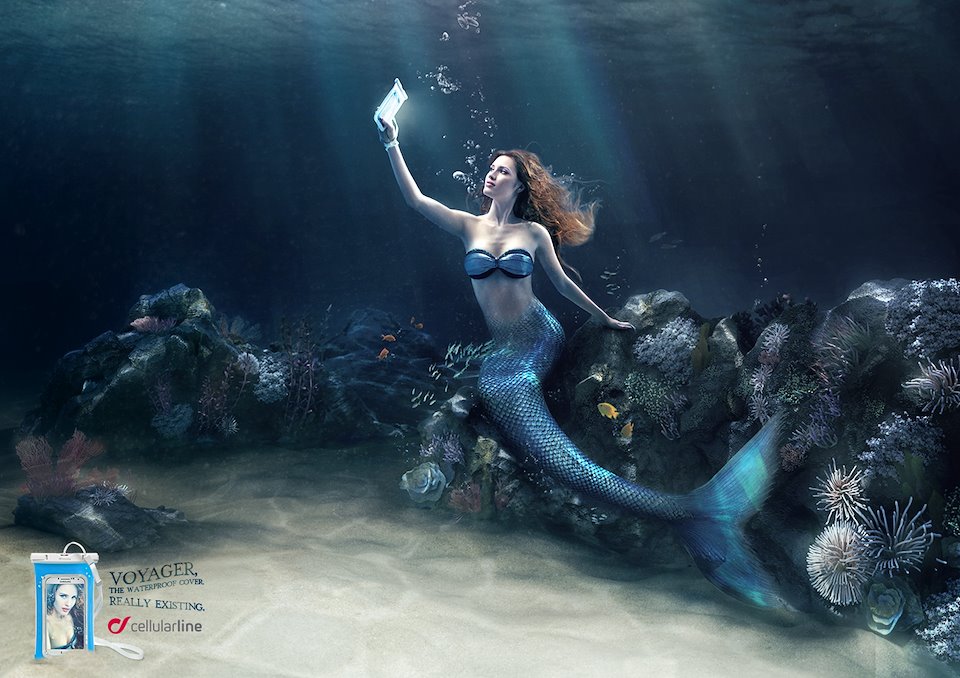 Print
Film 30"
The mermaid Penelope shares on Cellularline's Instagram and Facebook profile the pics of her summer shot thanks to her Voyager.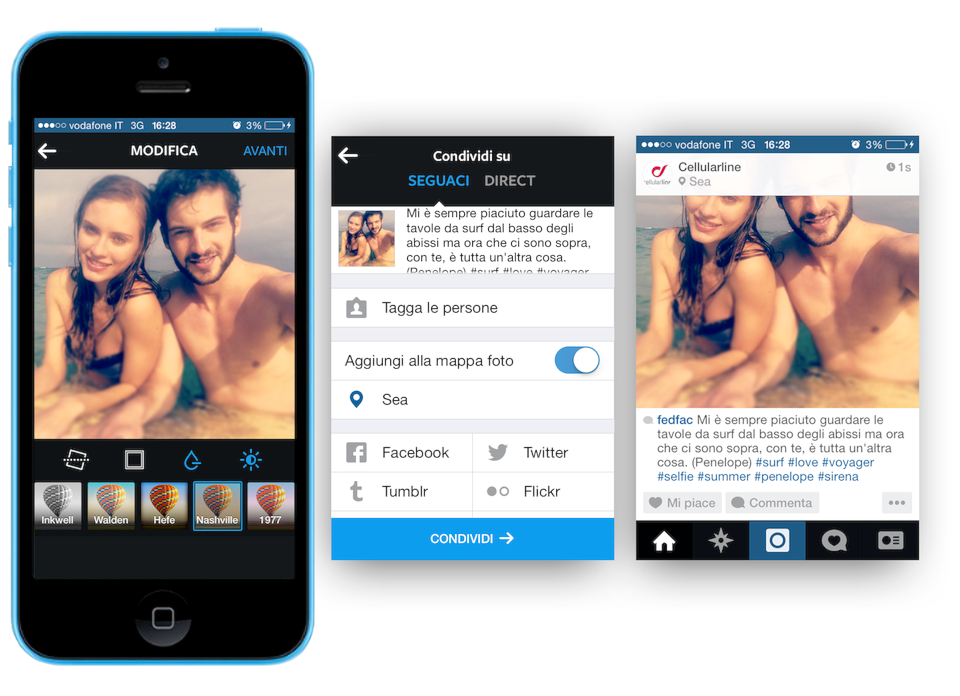 Social post
Song
Production Company: K48
www.k48.it
Director: Leone Balduzzi
www.leonebalduzzi.com
Post Production Company: EDI ­ Effetti Digitali Italiani
www.effettidigitali.it
Music: Guido Smider 
Words, melody and voice: Davide Canepa
Photography, 3D e CGI: Cirasa Studio
www.studiocirasa.com
Client:
www.cellularline.com
Agency:
TBWA Italy