Ale Burset is an advertising and fashion photographer with more than 50 international awards, 33 of them in Cannes Lions. For the last seven years, Ale Burset occupies the number 1 position in the ranking of the renowned advertising magazine Luerzer´s Archive.
I AM POTOTO is a project of Ale Burset with no commercial end.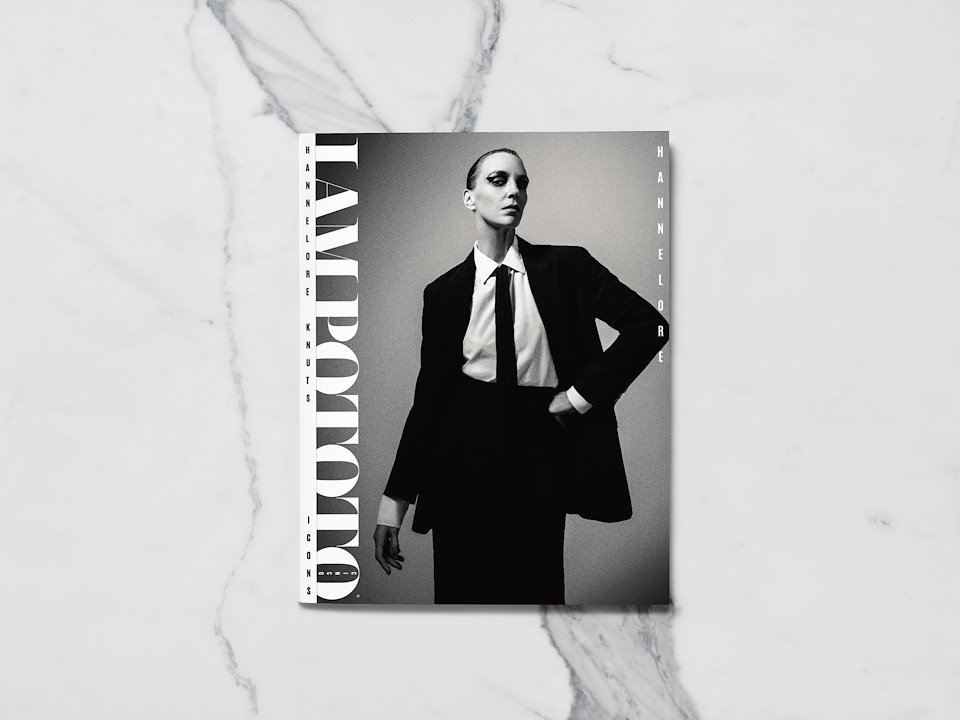 I AM POTOTO 5 – cover 1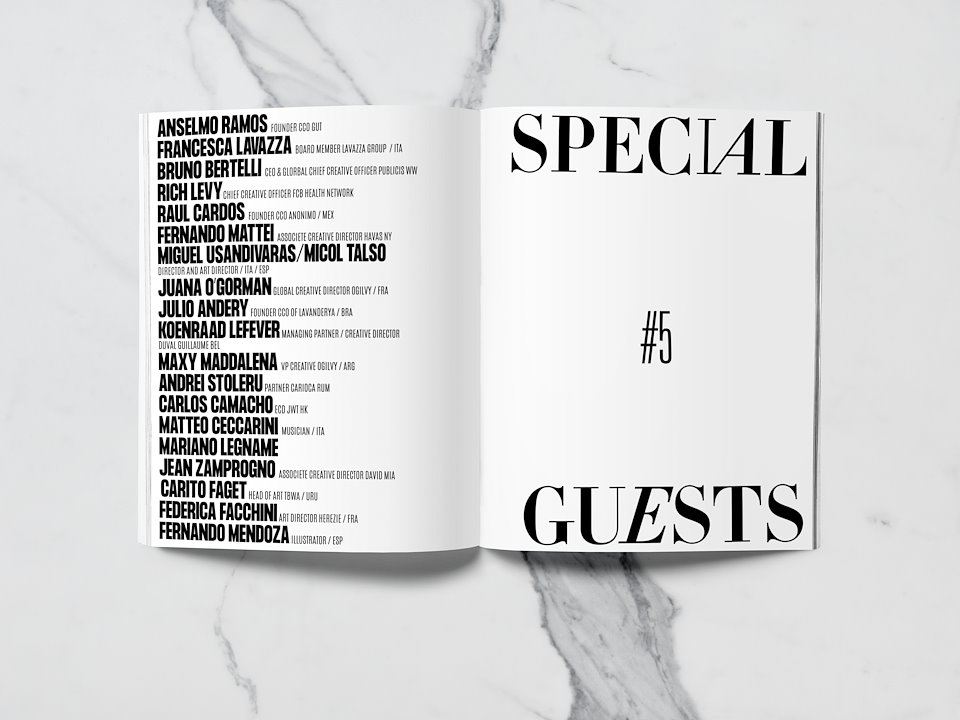 I AM POTOTO 5 – index
I AM POTOTO was born as a way to rebel against the idea of waiting till an agency or someone calls you to do a nice job.
I AM POTOTO is a space in which, every 2 or 3 months, I shoot stories, different ones.
But the most relevant idea of I AM POTOTO is that it's a space, nowadays only a web space, in which I invite creatives of all over the world, of different advertising agencies, different kind of creatives in hight, intermediate or low level. I invite them to interfere my images, just to have fun. They use my photographic story and transform it in another image, a richer and most interesting one.
I send them some images and work on them, even in special cases, writing a text, a poem… whatever they wish.
The slogani is "DREAM AND PLAY" the only MUST!
Ale Burset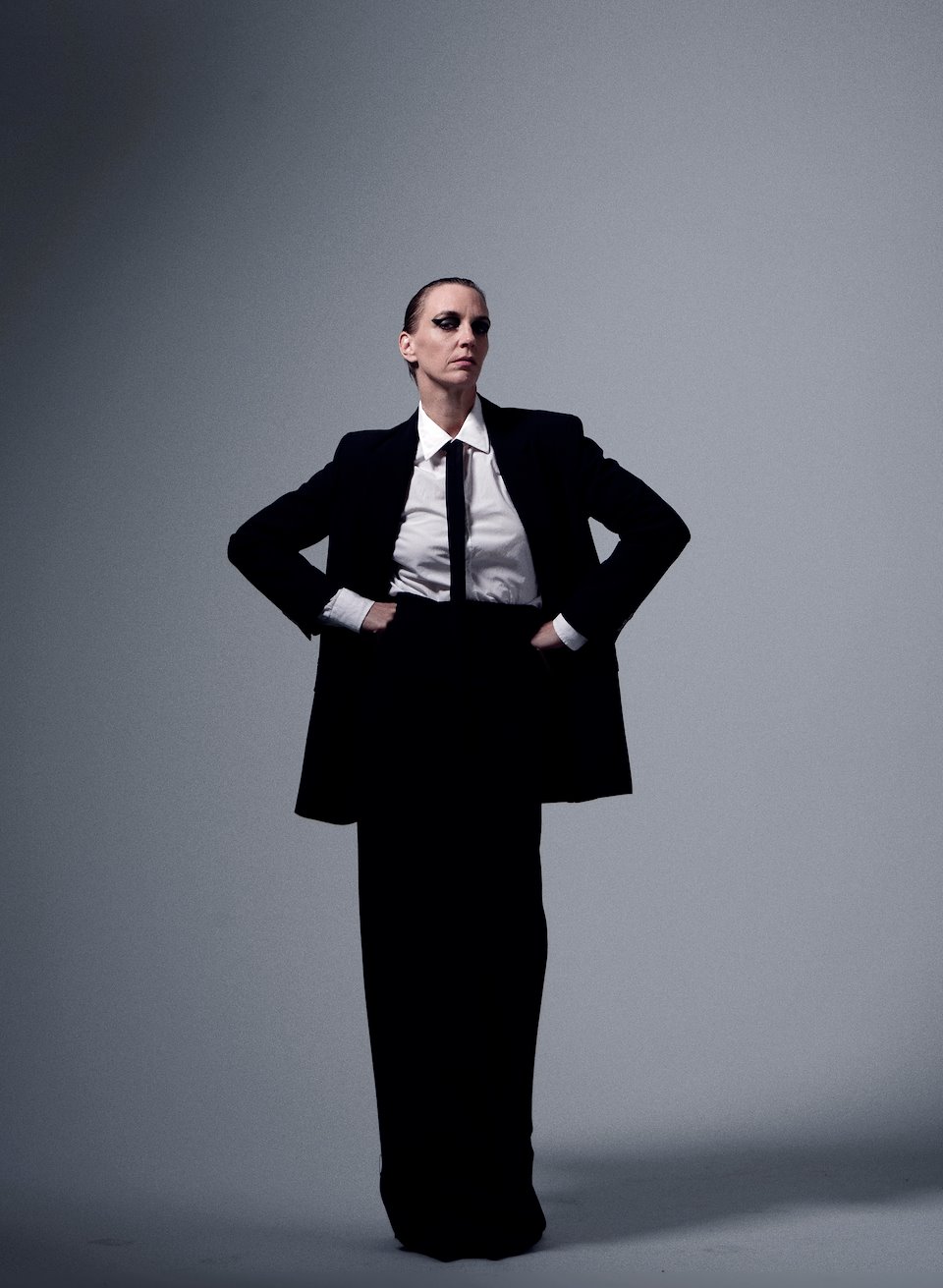 Ale Burset original shot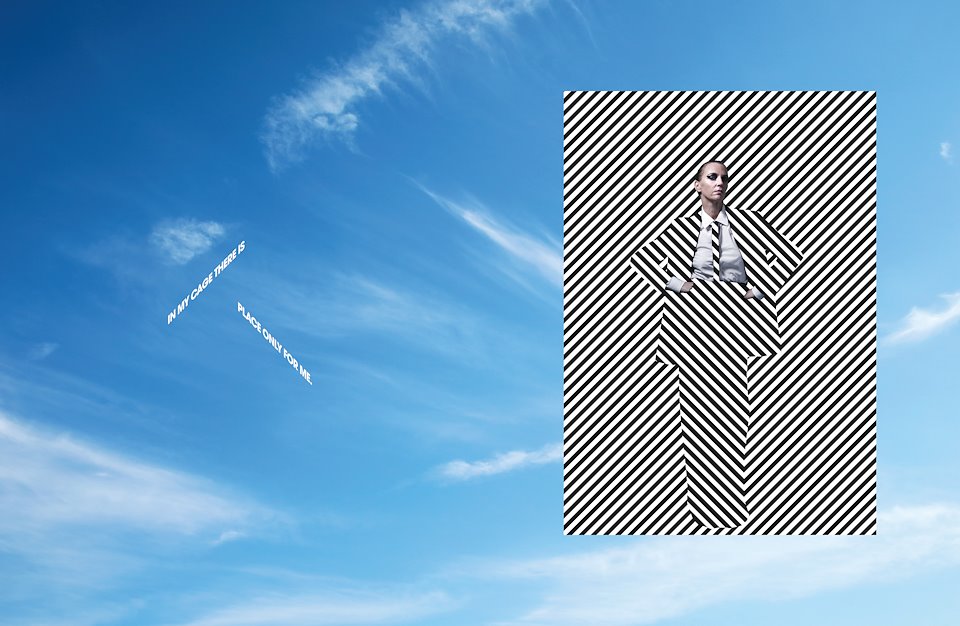 Artwork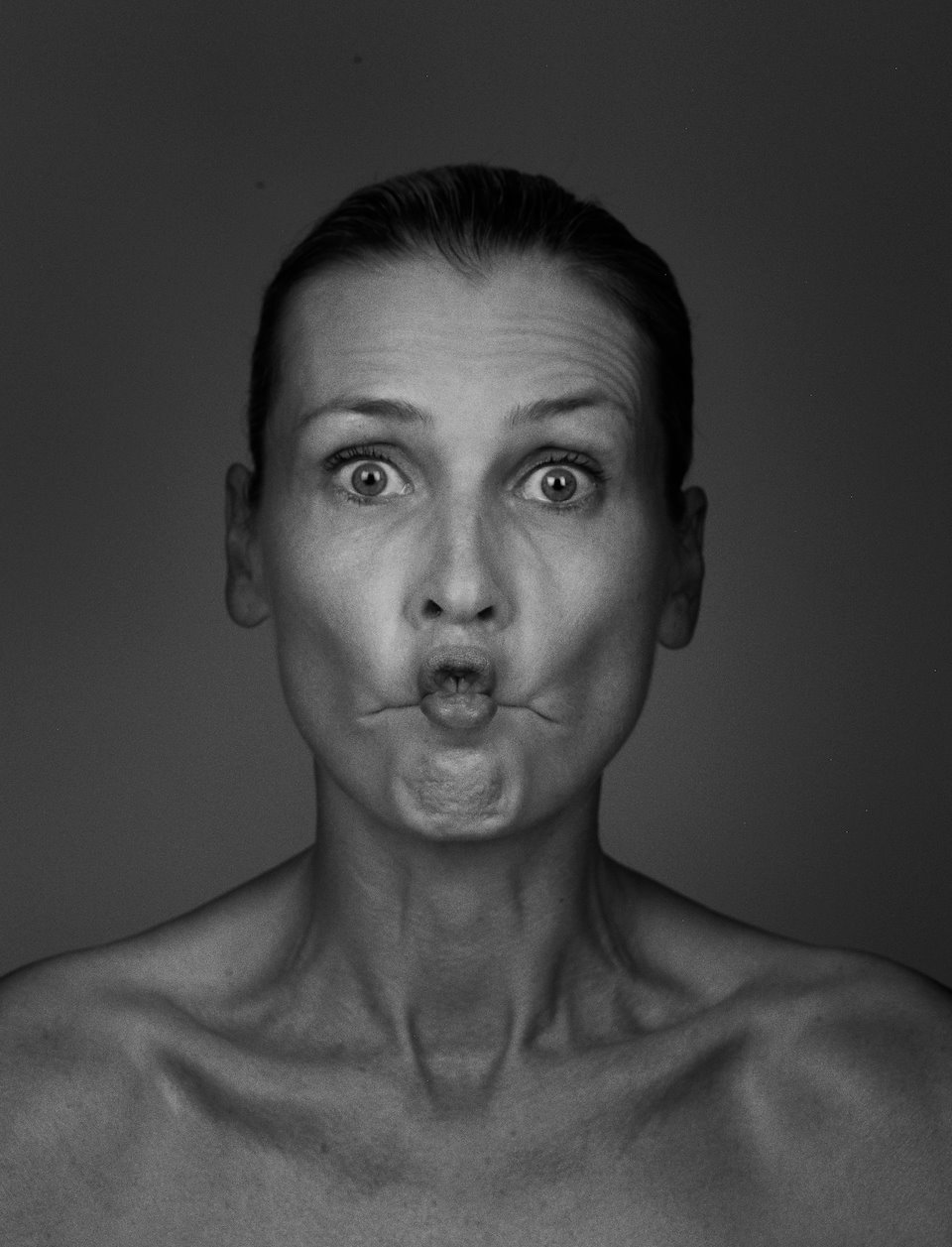 Ale Burset original shot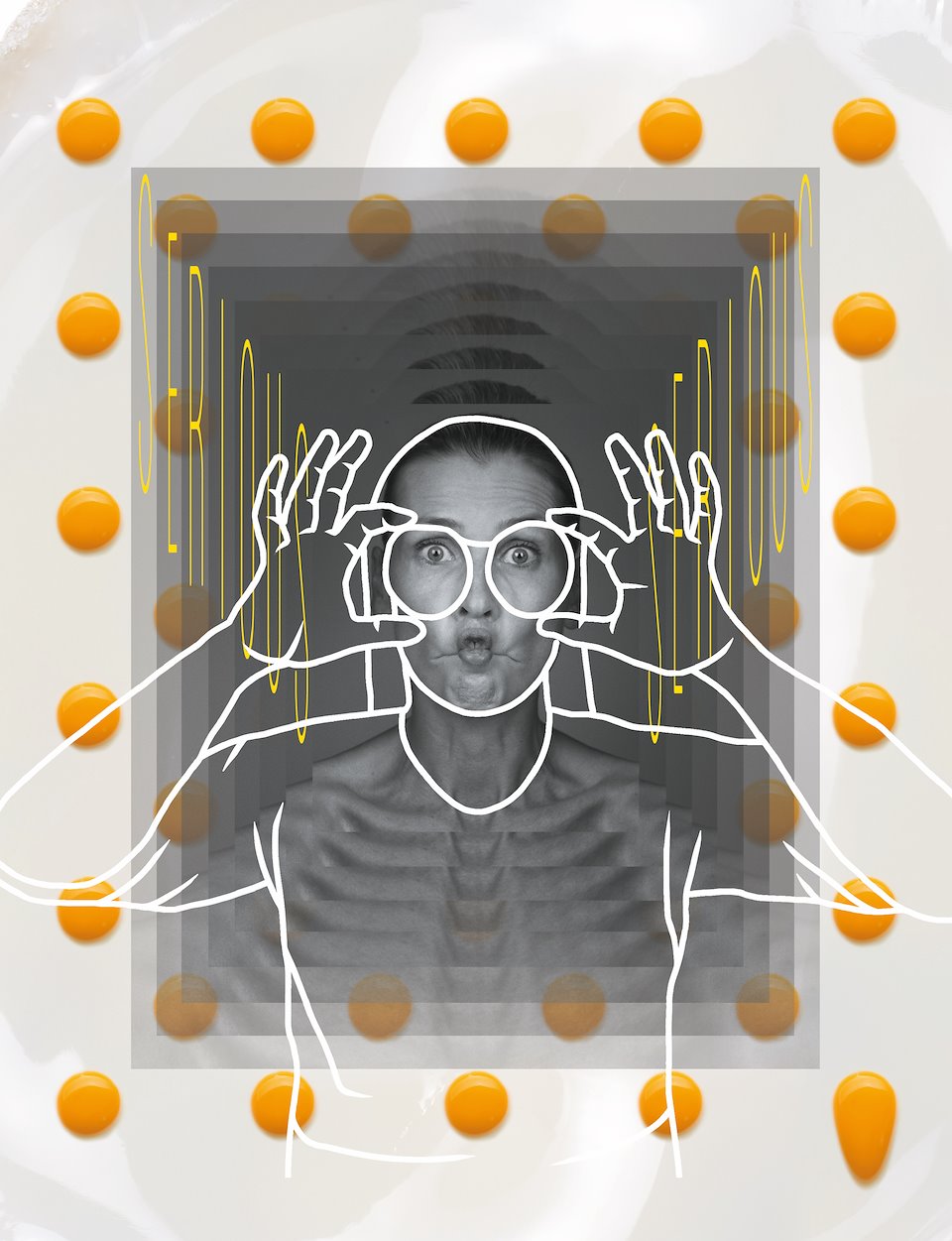 Artwork 2
Thanks Ale Burset:
www.aleburset.com