Handy Bag is a brand of garbage bags.
To launch the new Ultra Resistant one we started from the irrefutable insight that everyone throws things in the garbage yet no one throws the same ones and usually some things are very likely to damage the bag.
We arrived to say that the new Ultra Resistant bag by Handy Bag is family-proof for all the plus it has in one. The material of which it is composed is designed specifically to be very resistant with a new technology ultra-protection.
We explain this concept from the view of the bag inside the bin with a 20" film.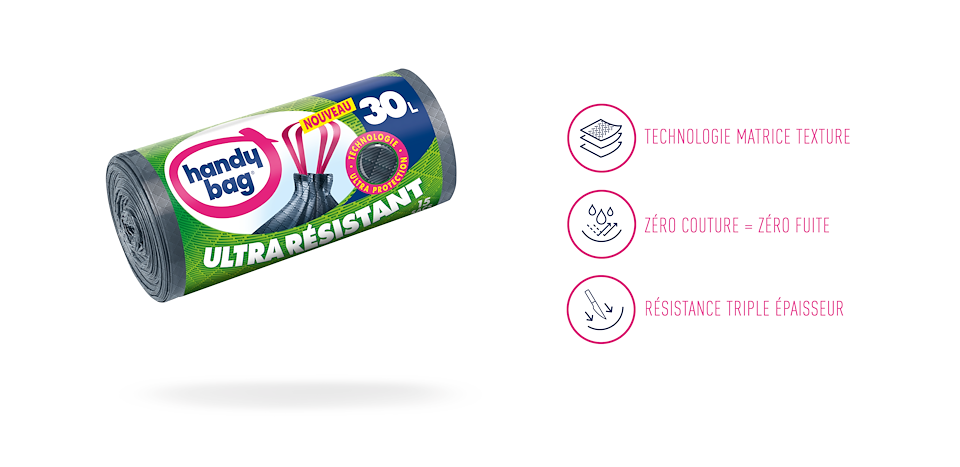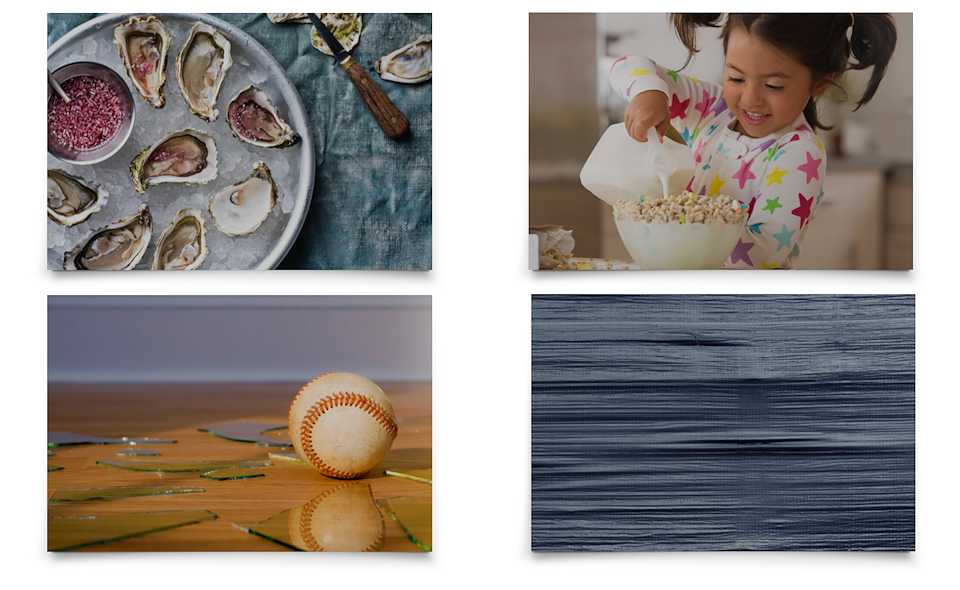 French original version: RÉSISTE AU QUOTIDIEN.
DAILY LIFE RESISTANT.
Film 20"
The challenging part on this project was to find the good things that were good to show in a commercial and that are allowed to be trashed in the "wet" garbage bag.
Many things are made in different recyclable material and many others were not so correct to show the resistance of the bag and at the same time to tell a plausible story for the family.
Then we found the good ones approved by everyone!
Cut 10" – Mother
Cut 10" – Daughter
Cut 10" – Brother
Production Company: Players
www.playersparis.tv
Directors: Philippe Joubert
www.philippejoubert.com
Post Production & Animation: Firm Studio
www.firm-studio.fr
Music: Eraldo Bernocchi, Lorenzo Esposito Fornasari
Client:
www.handybag.fr
Agency:
HEREZIE Group