Personal Project #1
Before the final lockdown of March the 4th, I went out with my bicycle around Milan. I was living 2 strange weeks (the final ones), ignoring what could have happened just after. I felt my self lost, no one understood what to do and how to live those days. I just took some pictures, feeling the loneliness, the confusion, the isolation.
Then "Postcards from last rays of light" because these lights are the last I saw. Like an "Epilogue".
For every photo's couple I used quotes, song's lyrics, poems in the mood of my everyday feeling.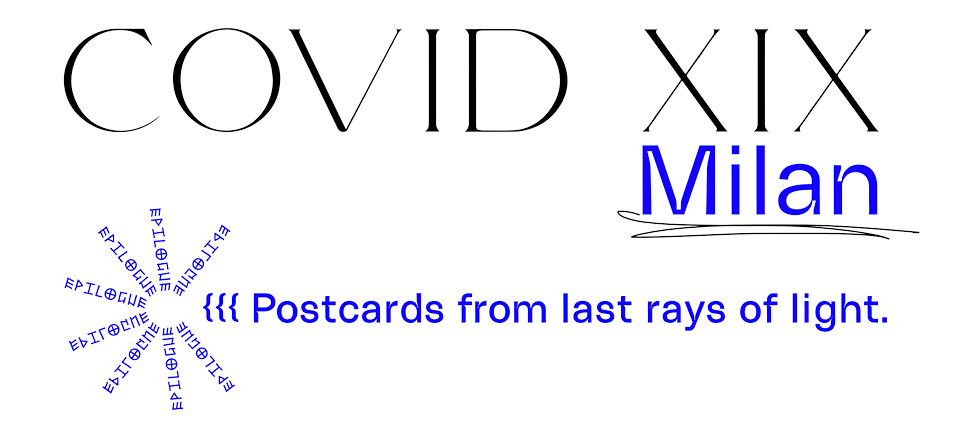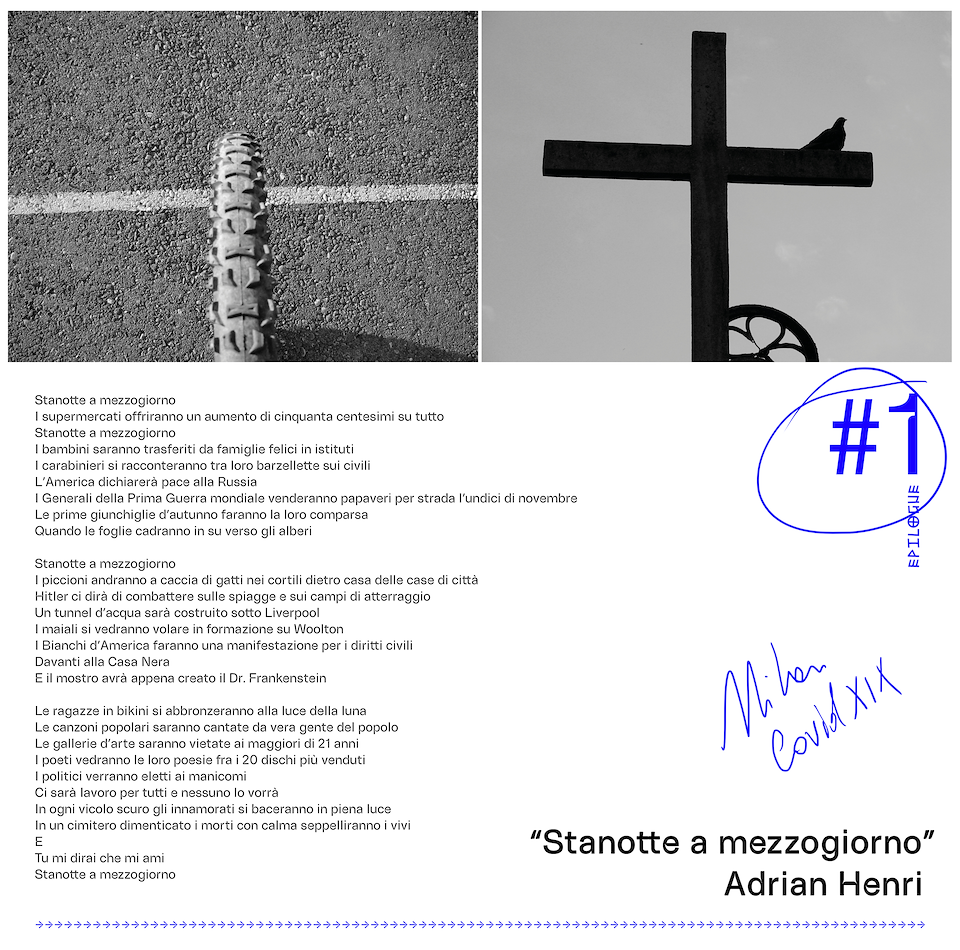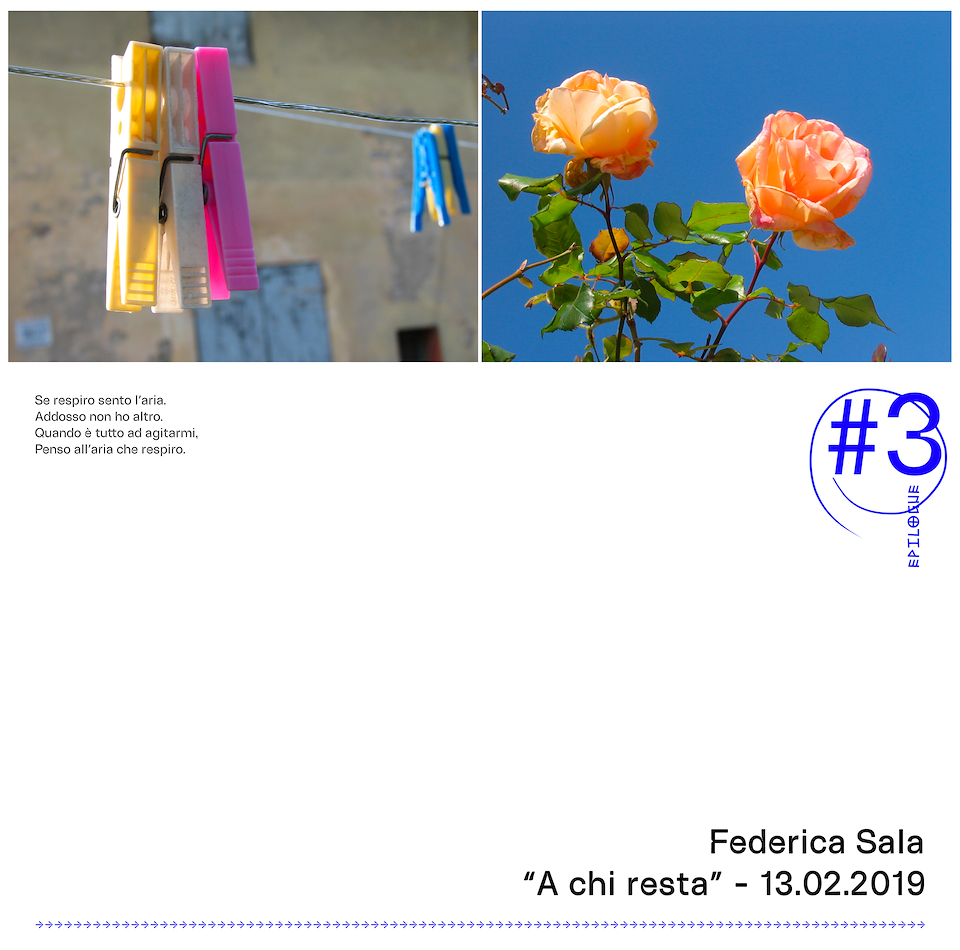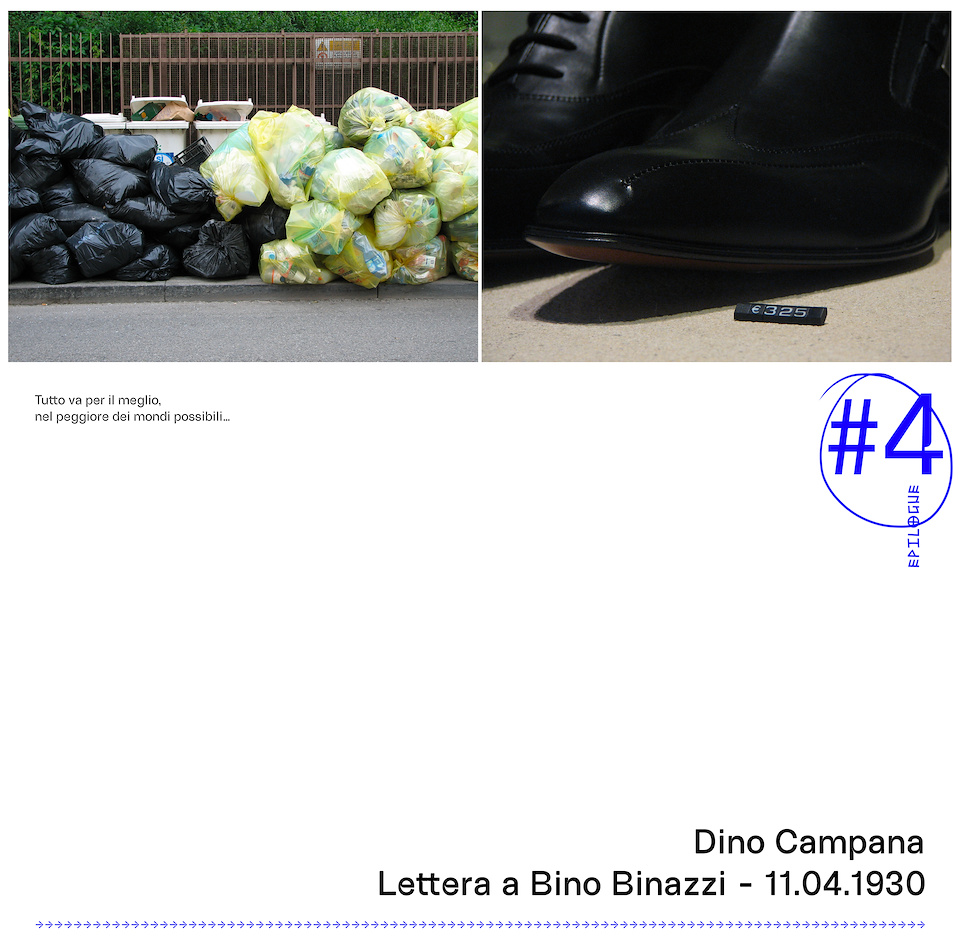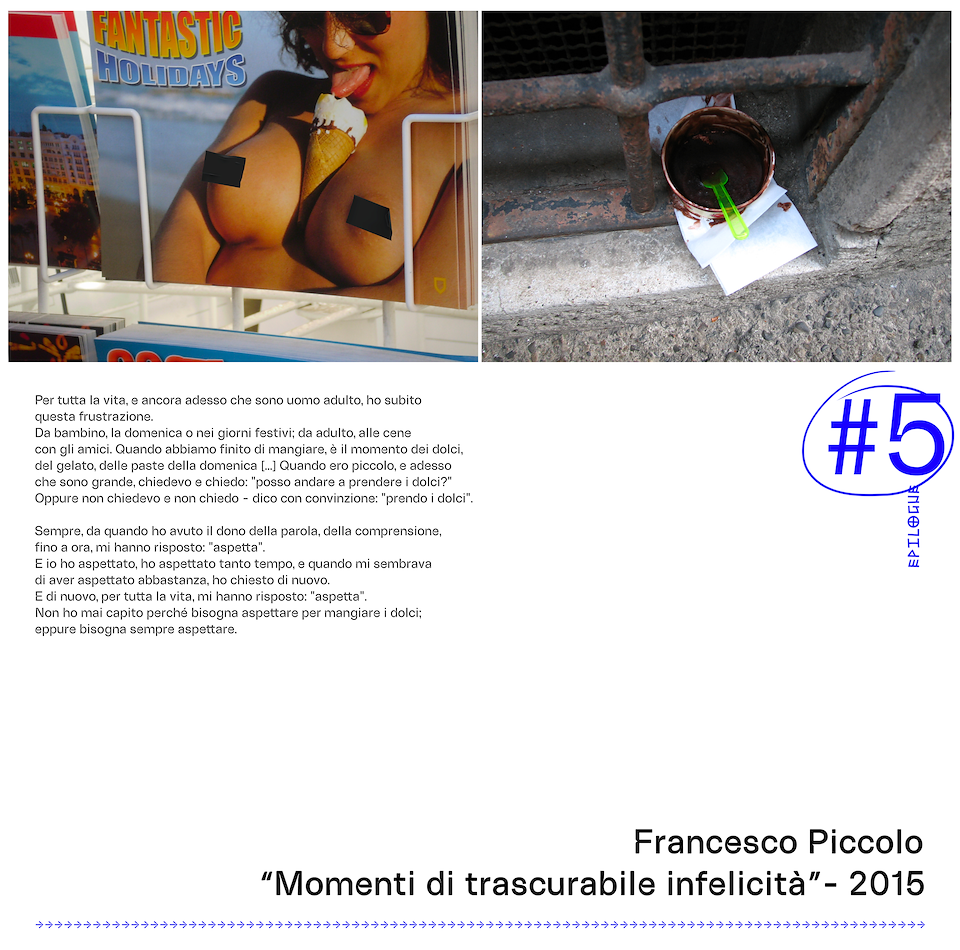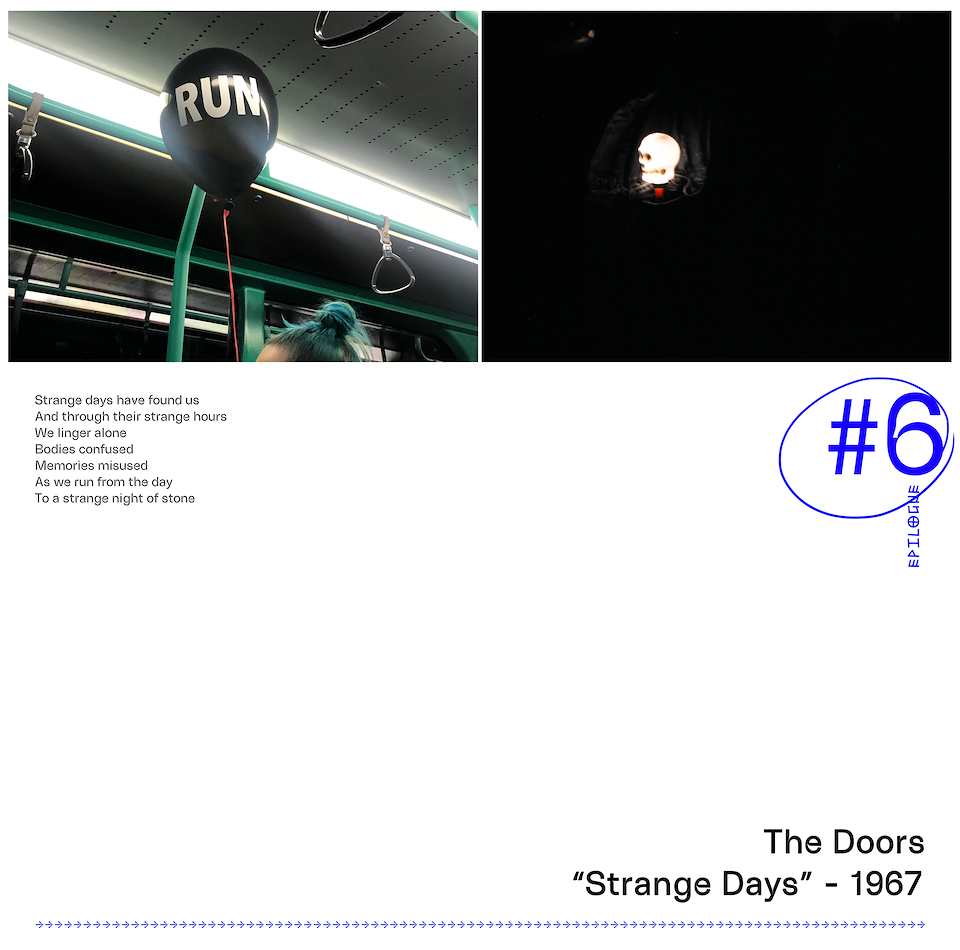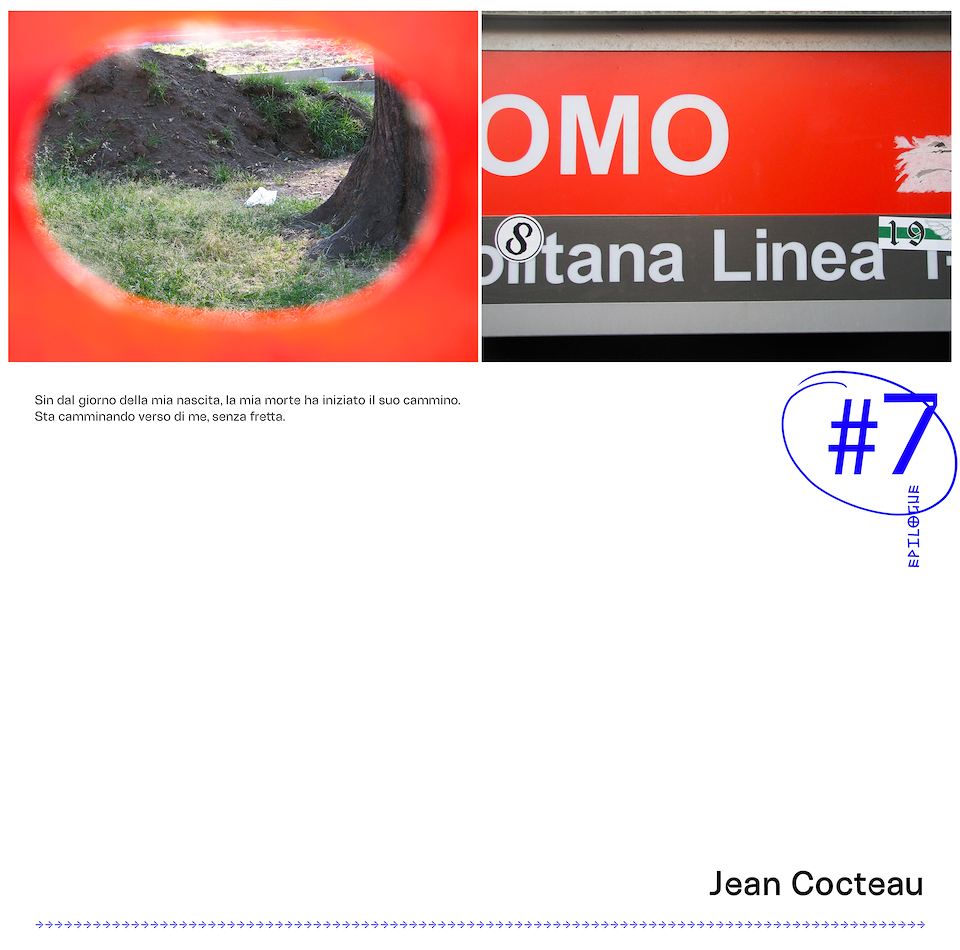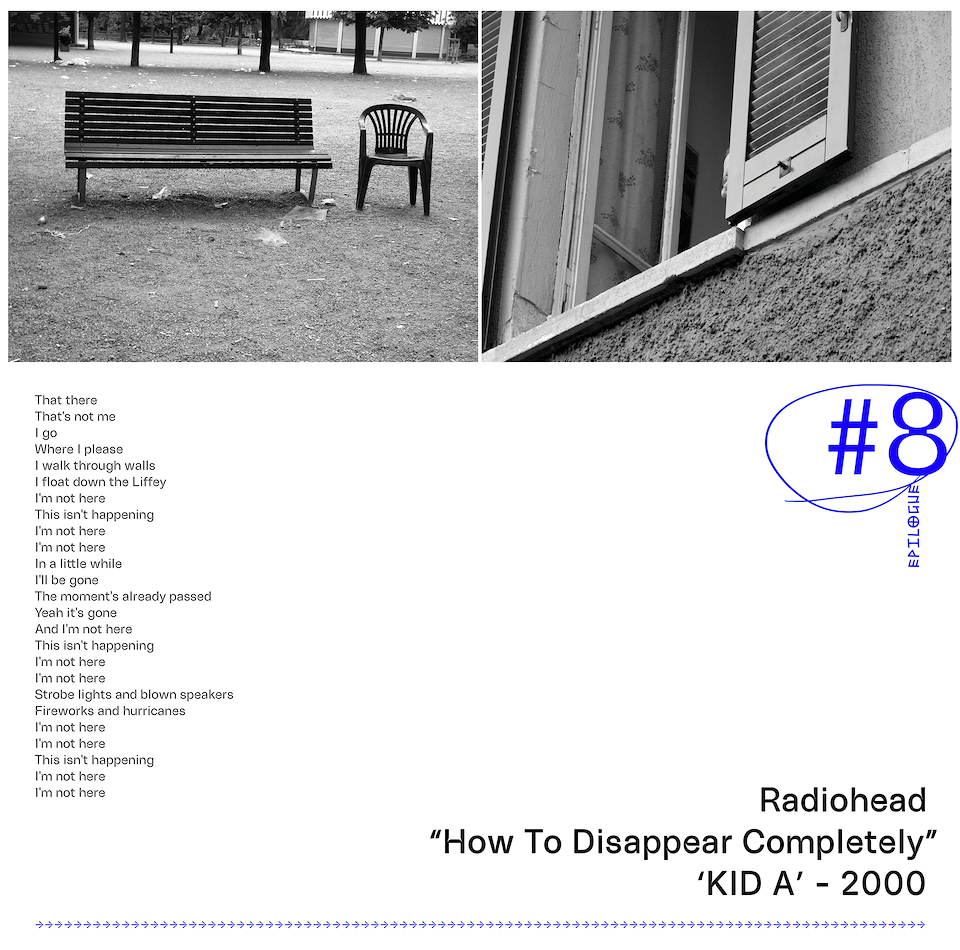 Personal Project #2
After almost one month at home, I've tried different ways to express myself.
I wrote things, feelings, dreams. I cooked things in a very bad way. I tried to do pro-active stuff... but nothing filled my creative emptyness. Now I can say that this kind of feeling was normal for everyone.
The 2nd week of isolation I cut my hair, feeling like "ok, it's a new change - yes, I have to do that" but right after 8 hours I felt guilty and obviously very sad. So I decided to stop doing everything in a compulsive way.
These 2 photos are the proof of this obsession.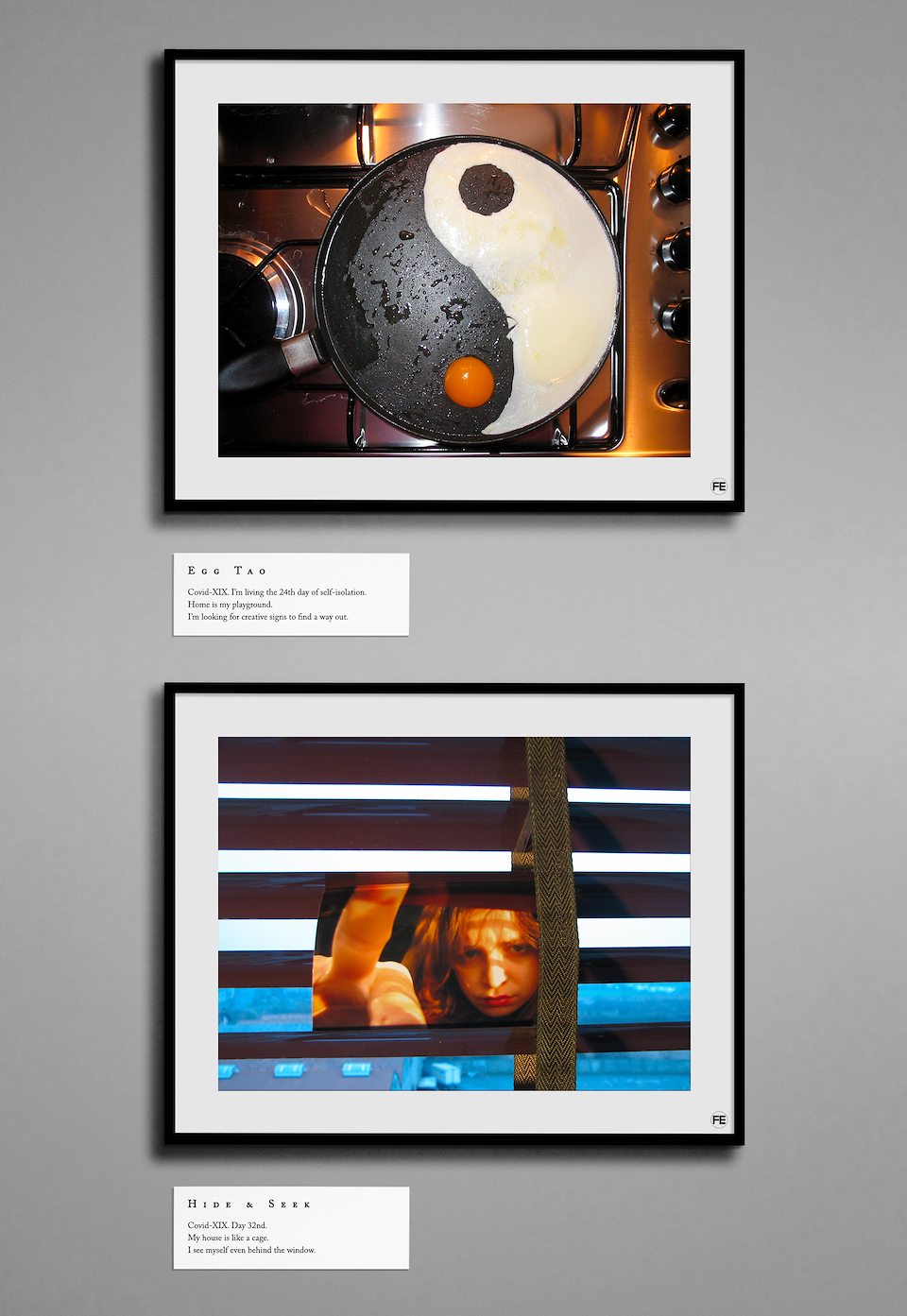 Thanks to:
Adrian Henri, Dj Gruff, Federica Sala, Dino Campana, Francesco Piccolo, The Doors, Jean Cocteau, Radiohead.
All photos were shooted in Milan before the DPCM of March 8th 2020.
All photos are on my Instagram profile.
---
No eggs were chemically harmed during the making of the 1st photo.
The 2 photos were shooted in my flat (Milan).
---
Cover lllustration: "Propagine" by Roberto Alfano.