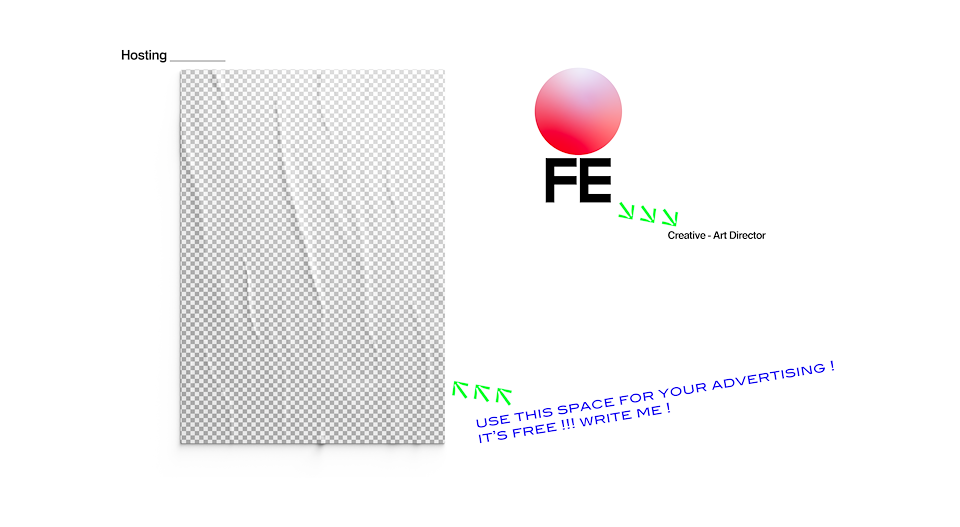 Young talents don't promote their selves so much and I have lots of friends and collaborators that I love and I'd like to work with.
That's why I leave my landing page open to them: artists, illustrators, photographers, tattooers and every kind of talent.
In these difficult times (post Covid-19) we have to let beauty speaks for us and, of course, we have to try helping young talents and freelances to keep going with their work.
Check out all the talents I've hosted here and follow them!
:)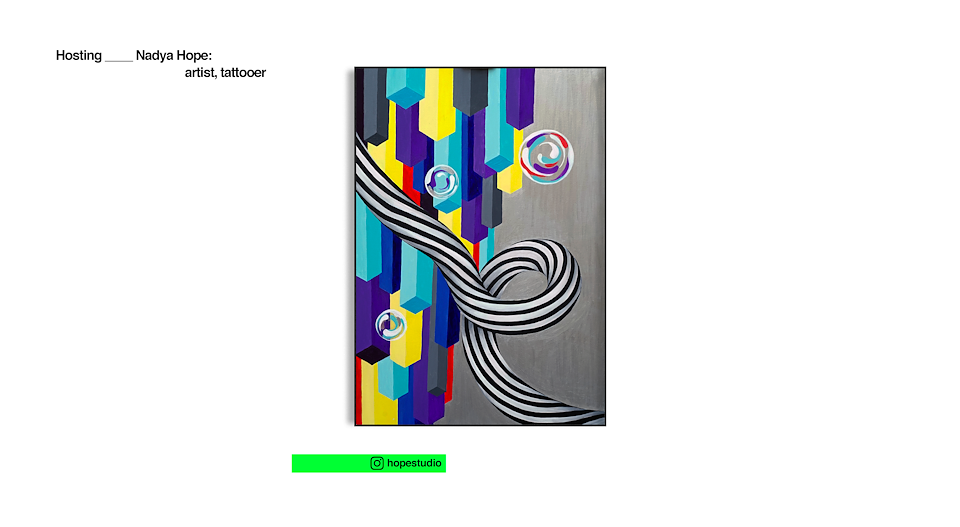 #1: Nadya Hope - www.saatchiart.com/account/profile/1546953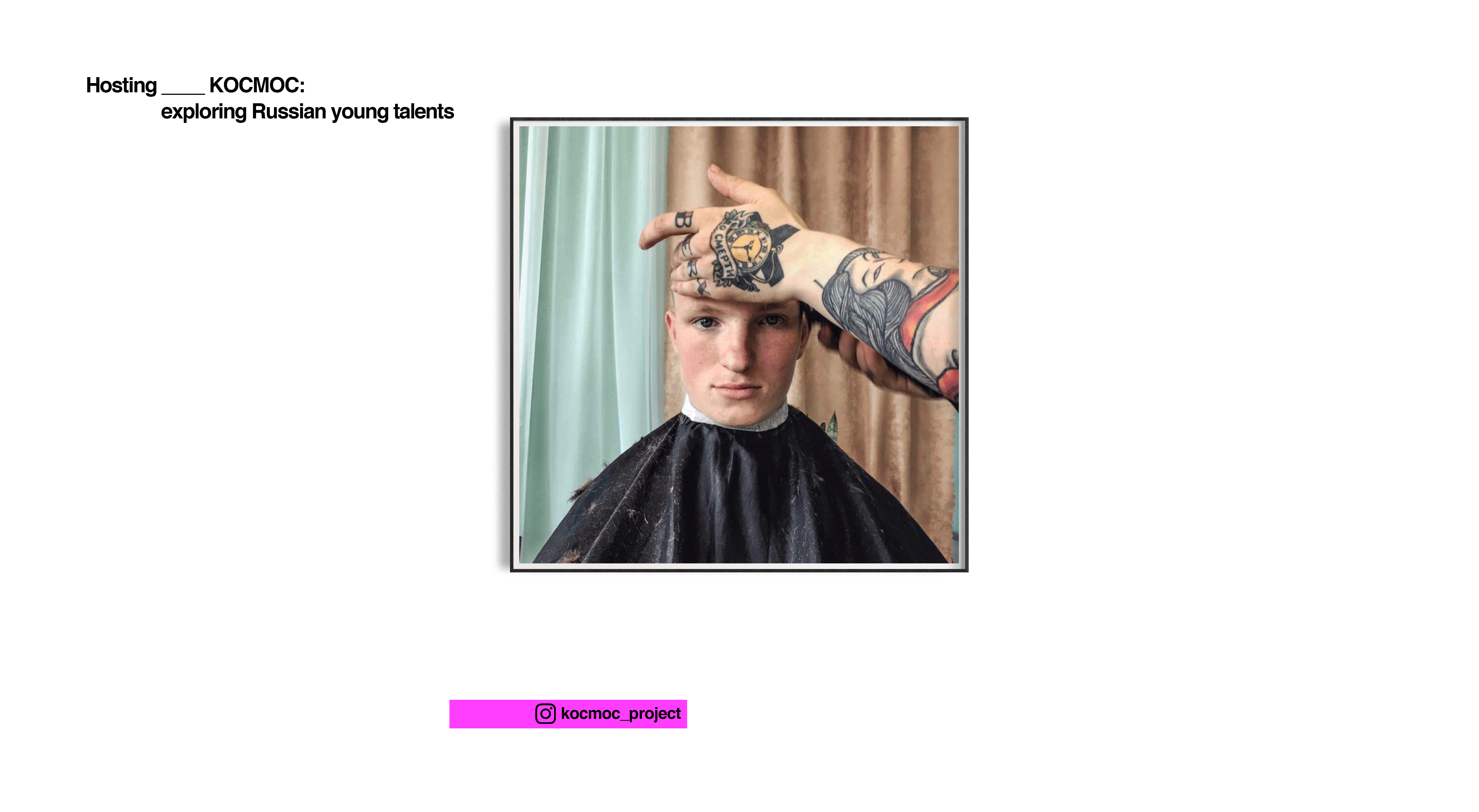 #2: KOCMOC - www.instagram.com/kocmoc_project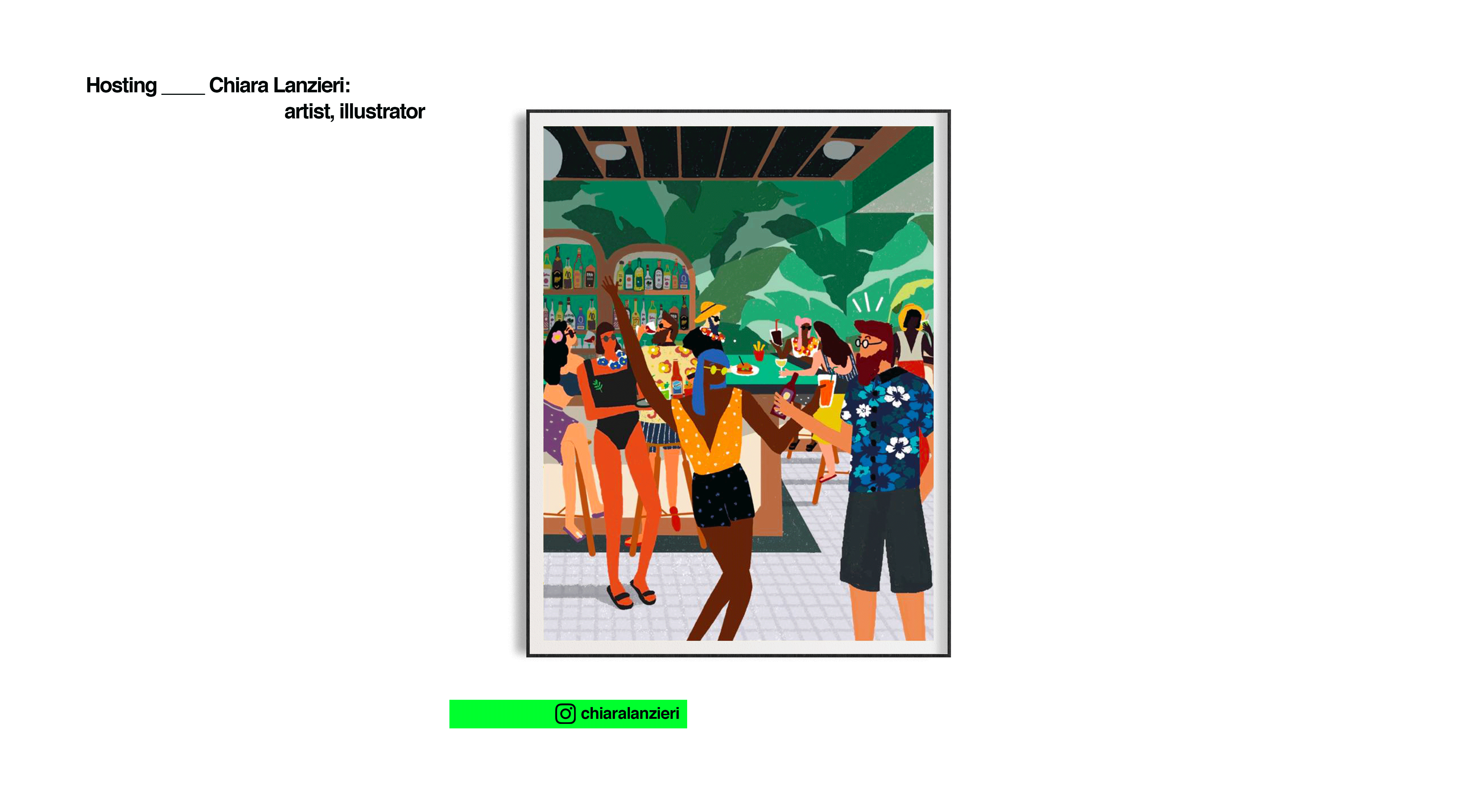 #3: Chiara Lanzieri - www.cargocollective.com/chiaralanzieri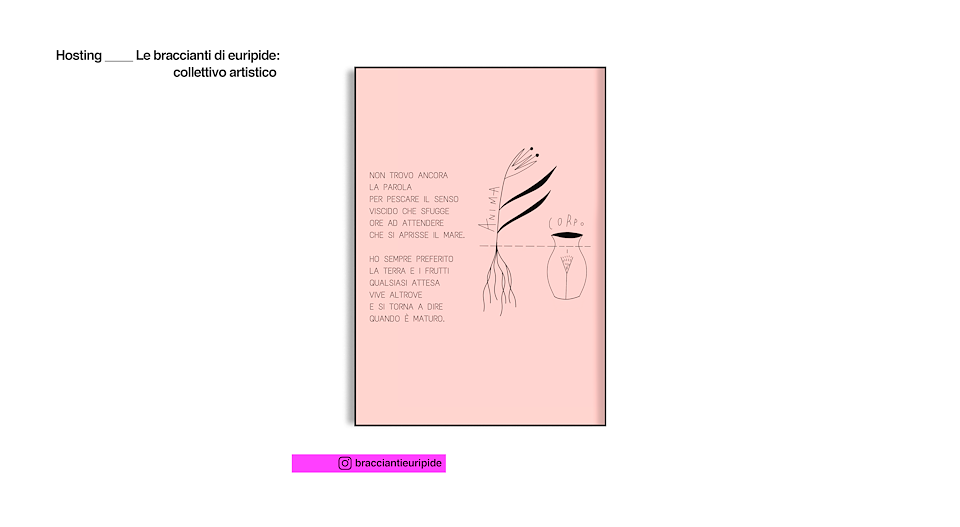 #4: Le braccianti di euripide - www.instagram.com/bracciantieuripide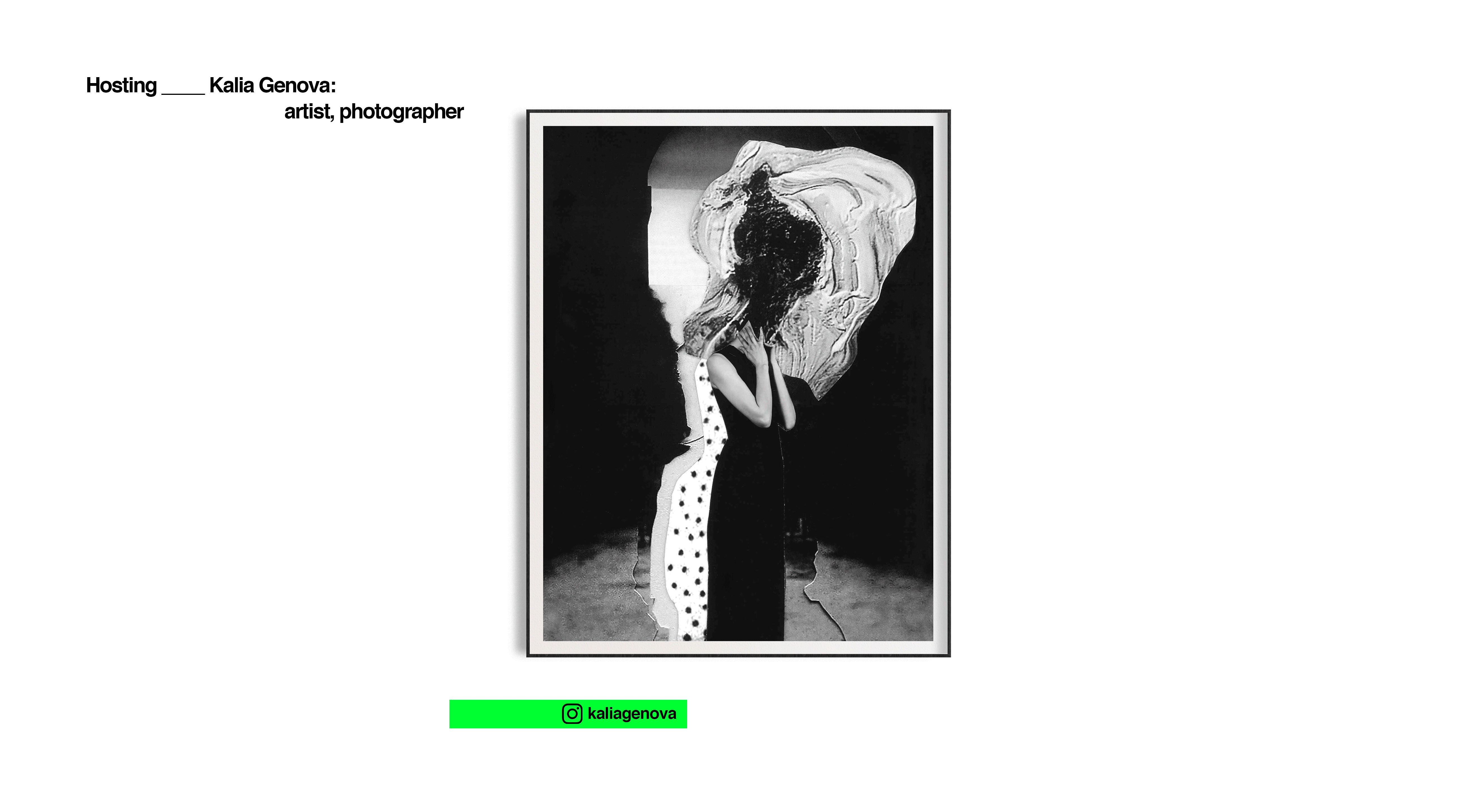 #5: Kalia Genova - www.kaliagenova.com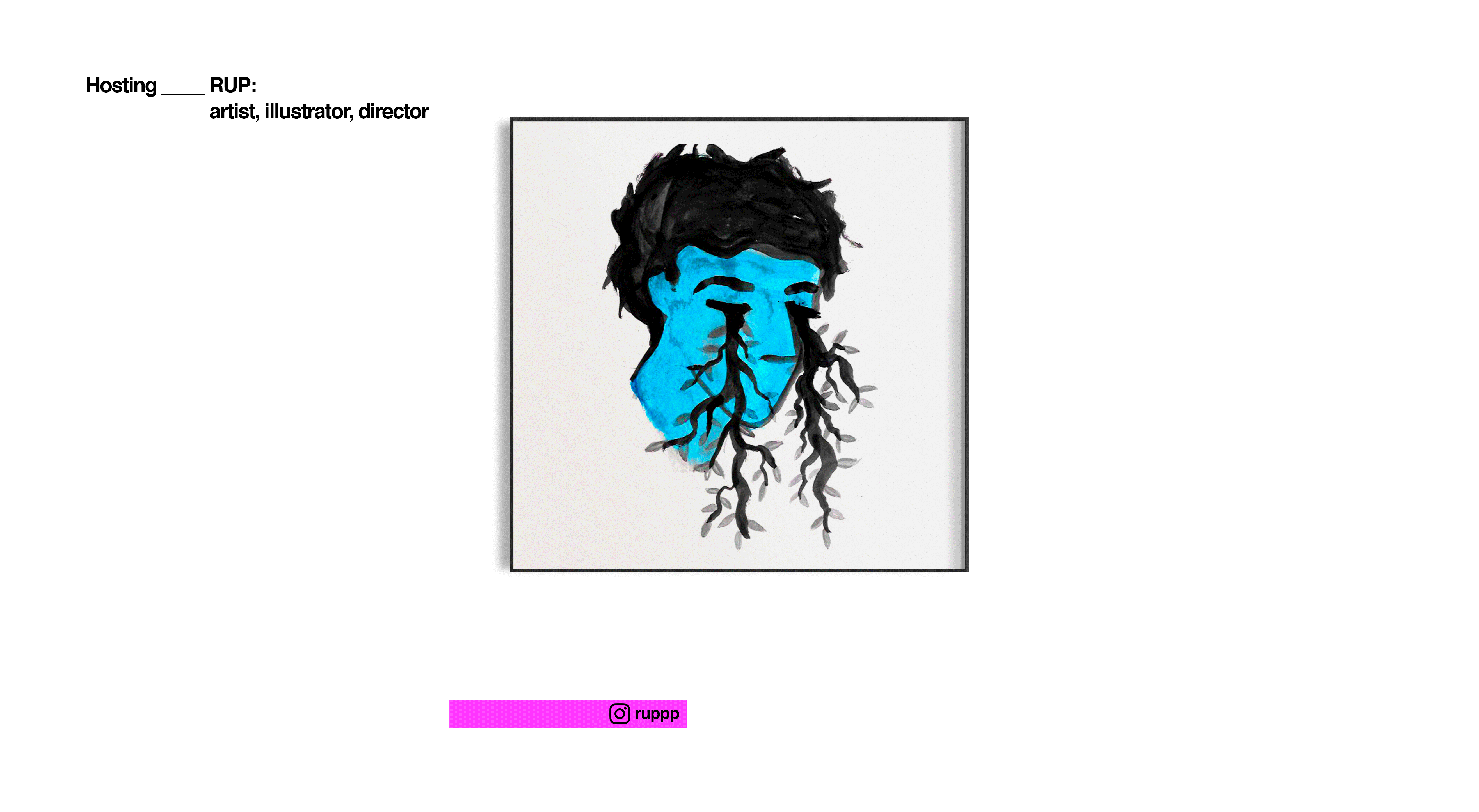 #6: RUP - www.directedbyrup.com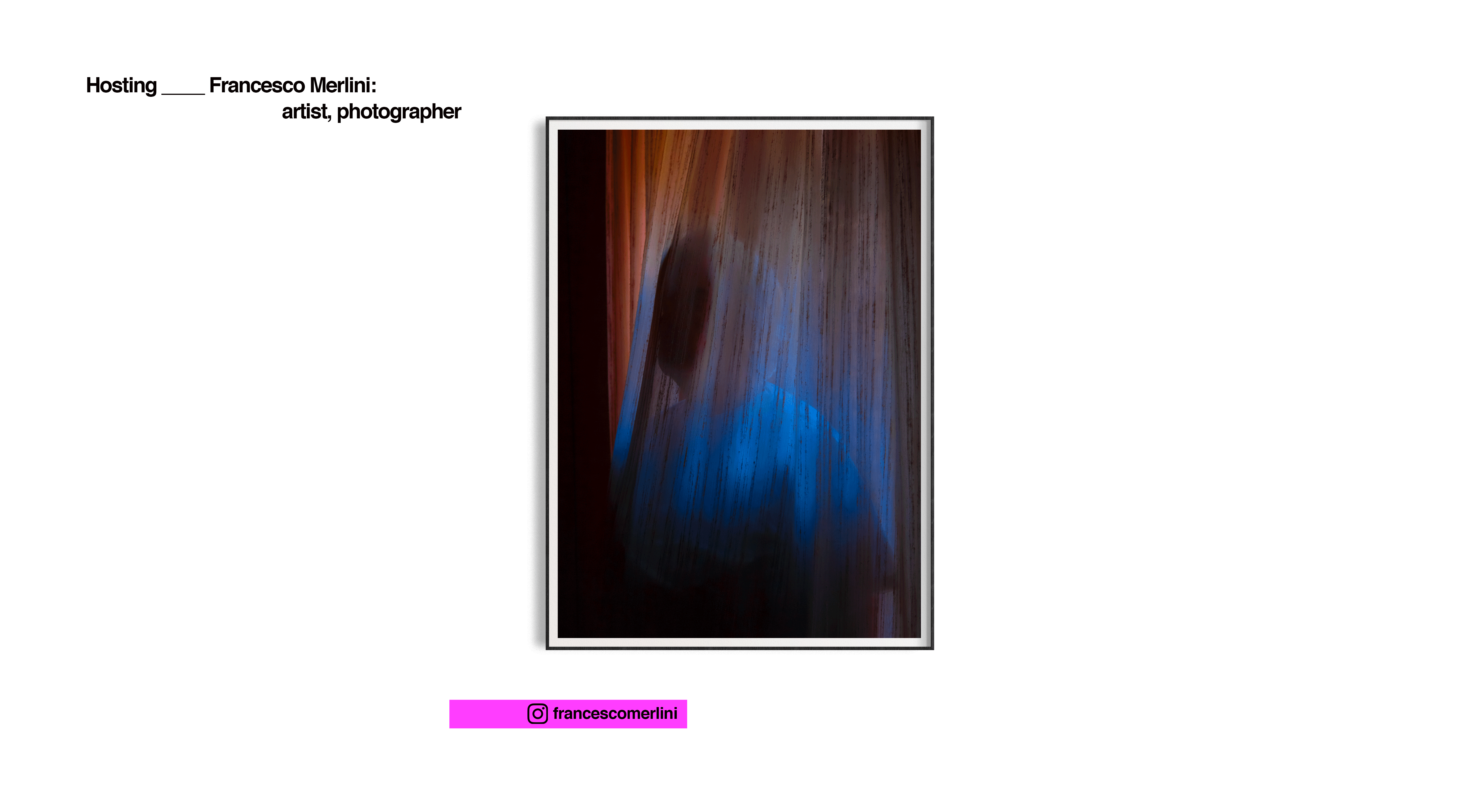 #7: Francesco Merlini - www.francescomerlini.com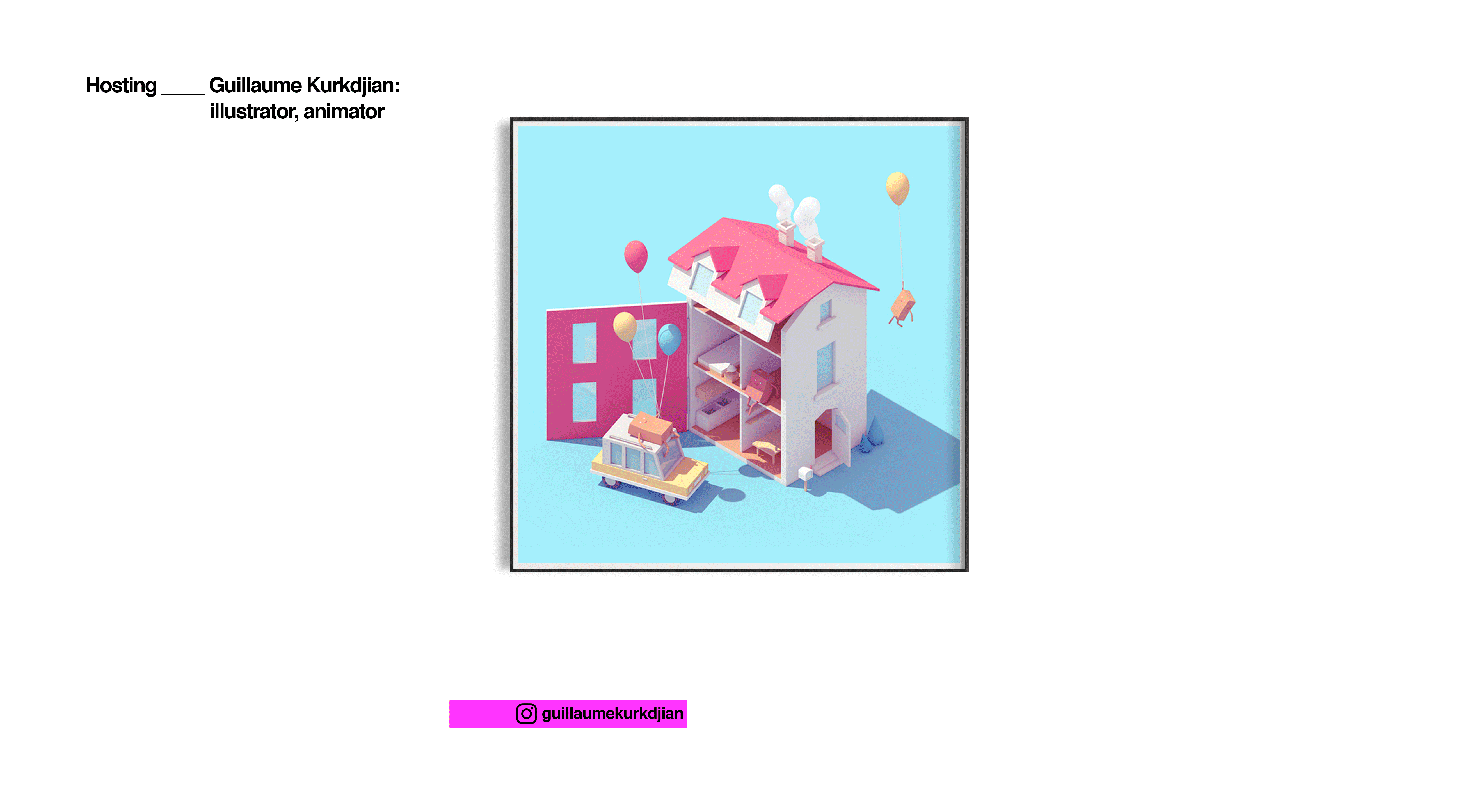 #8: Guillaume Kurkdjian - www.guillaumekurkdjian.com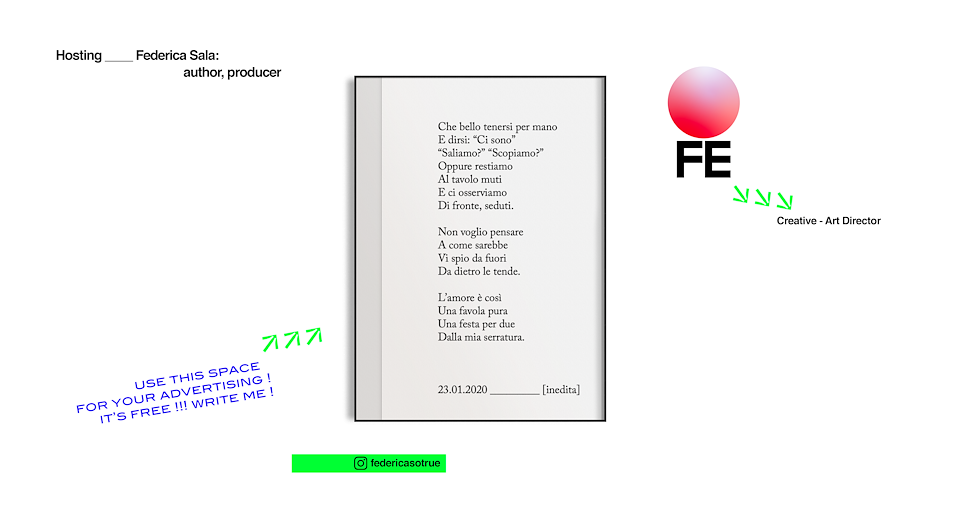 #9: Federica Sala - www.instagram.com/federicasotrue